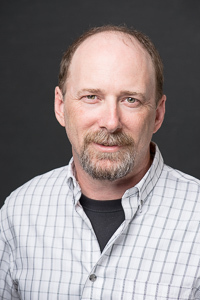 RightRez, a provider of automated air booking solutions announced that Gary McNickle has joined the firm as director of development. McNickle will lead the company's software development team and quality assurance processes.
As a member of the Executive Management Team, McNickle will contribute to shaping the company's software architecture, user experience and industry innovations.
"Bringing Gary on board further strengthens our team's ability to exceed clients' expectations for dynamic solutions that solve even those most complex air booking challenges," says Michael von Foerster, founder and CEO of RightRez. "His proven record of focus on software test automation and quality assurance was a natural fit for our growing company."
McNickle is an expert in developing and managing software projects from conception through user testing to launch and continual improvement. In his latest role at Vision Solutions, McNickle led the Double-Take software test automation team, delivering improved automated testing, which resulted in a more streamlined software development process and better outcomes for the end user.