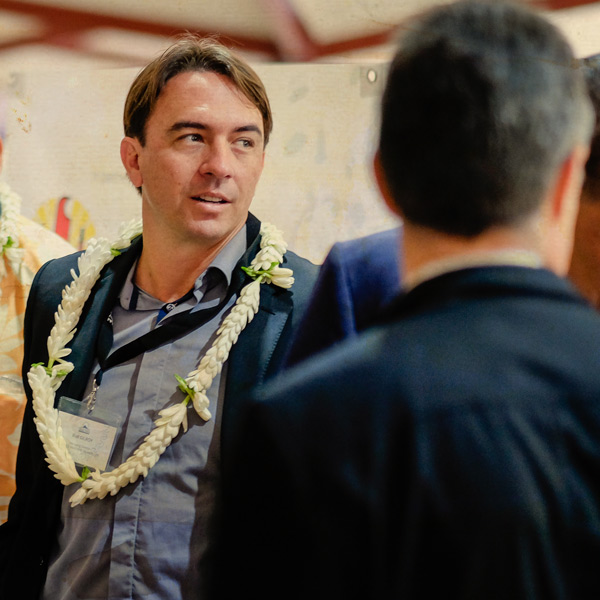 The Tahiti Cruise Club, which promotes cruise tourism in Tahiti and French Polynesia, has named Bud Gilroy president, taking over for Ollivier Amaru, who remains the president of the South Pacific Cruise Alliance.
Gilroy has had previous posts at Renaissance Cruises and he was assistant manager at Transit Sat Nui, and then director of maritime at Agency of Fare Ute.
"Between 2012 and 2015, our business is growing at 20 percent per year," added outgoing president Amaru.