Crystal Cruises has signed an option purchase agreement for a ship that last sailed in 1969, the SS United States, pending a technical feasibility study.
The agreement is between Crystal and the SS United States Conservancy, which currently owns the ship.
The liner ran regular service form 1952-1969, and has had various plans and owners since then.
Crystal CEO and President Edie Rodriguez said it was her intention to return the ship to the sea as America's flagship, rebuilding it as modern luxury vessel.
She added Crystal has gone out and hired experts to manage the project, which will be led by retired U.S. Coast Guard Rear Admiral Tim Sullivan.
While also managing newbuildings in Europe for ocean and river ships, Crystal intends to refit the SS United States for cruise service, pending a feasibility study.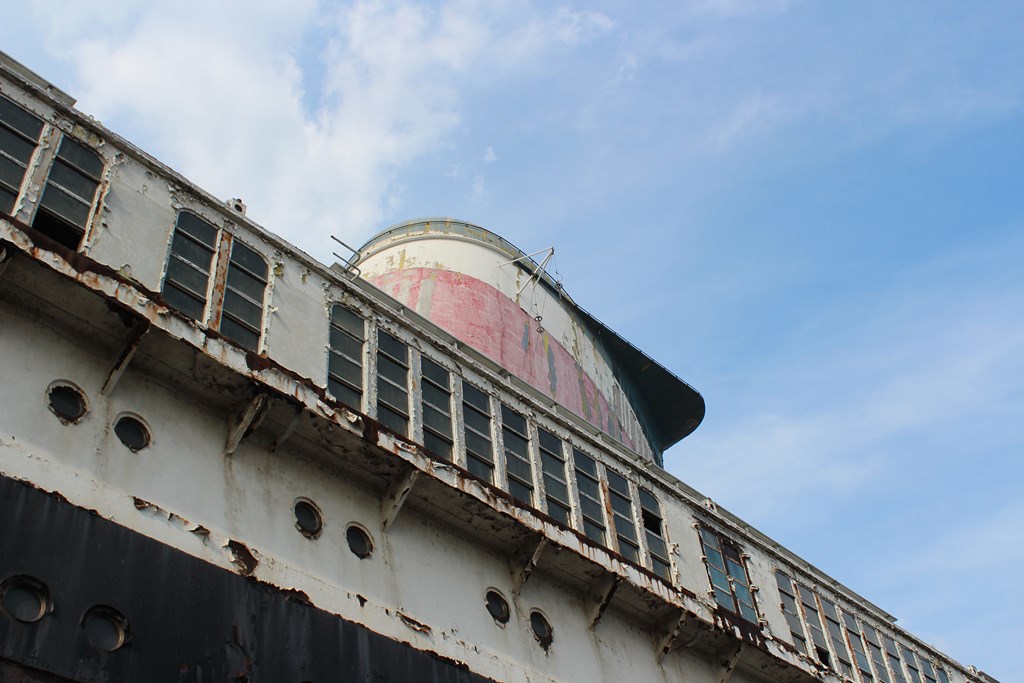 Crystal will also pick up the tab for the next nine months as the ship continues to sit in Philadelphia, costing some $60,000 a month in dock fees and insurance.
The 64-year-old ship has been docked relatively untouched in Philadelphia for the last 18 years, and is in need of a complete, major rebuild and overhaul.
Rodriguez said the cost for the project would be in excess of $750 million. She said the ship could return to service as soon as 2018.
By comparison, Regent's Explorer, a new luxury vessel being built at Fincantieri, will carry about 750 passengers at an estimated cost of $450 million to build.
Crystal also announced in 2015 it would take delivery of its first new ocean going ship in 2018, with two more ships set to follow.
A decade ago, under ownership from Genting Hong Kong (Crystal's parent company), Norwegian Cruise Line also intended to rebuild the SS United States and conducted similar studies, only to abandon the project.
Genting, meanwhile, has moved into an ownership position with the Lloyd Werft shipyard in Germany, which was involved in Norwegian's American-flag projects in the 2000s.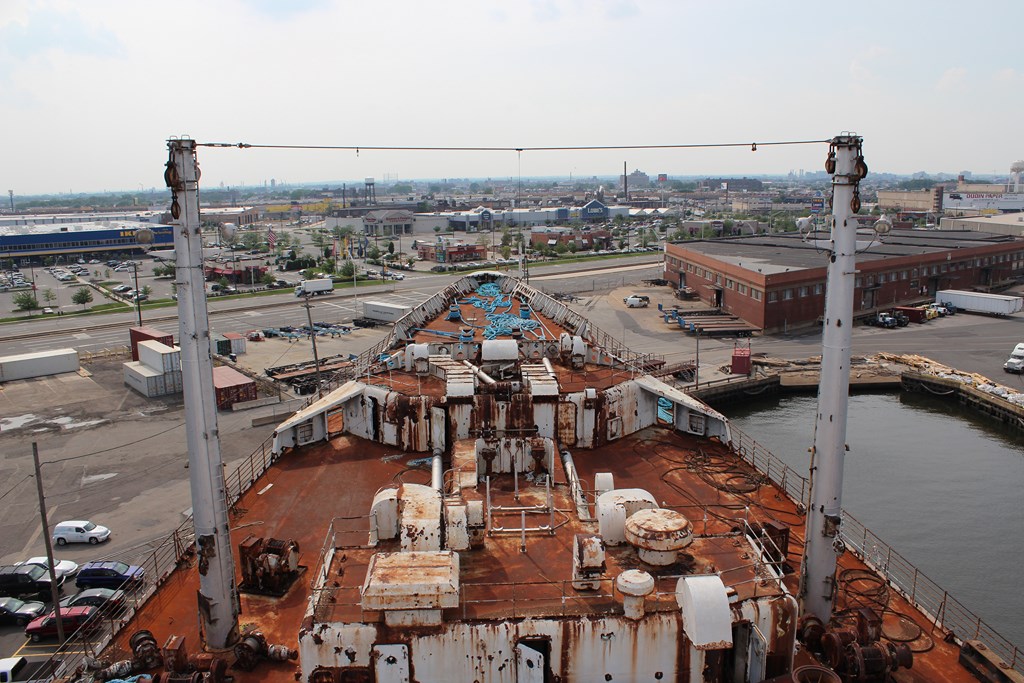 Rodriguez said at the press conference the shipyard would be determined after the technical feasibility study.
Genting bought Crystal in 2015, putting down money not only for the brand and two existing ships, but a major expansion program including three newbuild ocean ships, four newbuild river boats, an existing river ship, a small 62-passenger yacht and three planes, plus a new office in Miami and expanded staff.
The SS United States does present an American-built hull, which could be attractive for a cruise line looking to operate U.S.-flag service.
The announcement was widely welcomed by mainstream media on Thursday in New York, with no shortage of press at an event hosted at the Manhattan Cruise Terminal, TV time for executives and no doubt, a major media hit for the Crystal Cruises brand in the middle of wave season.