The AIDAcara recently completed a two week drydock at Spain's Navantia shipyard, emerging in time for her 20th birthday on June 7.
AIDA said it gave the ship a "beauty makeover" including significant cosmetic and refurbishment work including 1,800-square-meters of new carpeting and new exterior paint above and below the waterline, along with routine class and engineering work.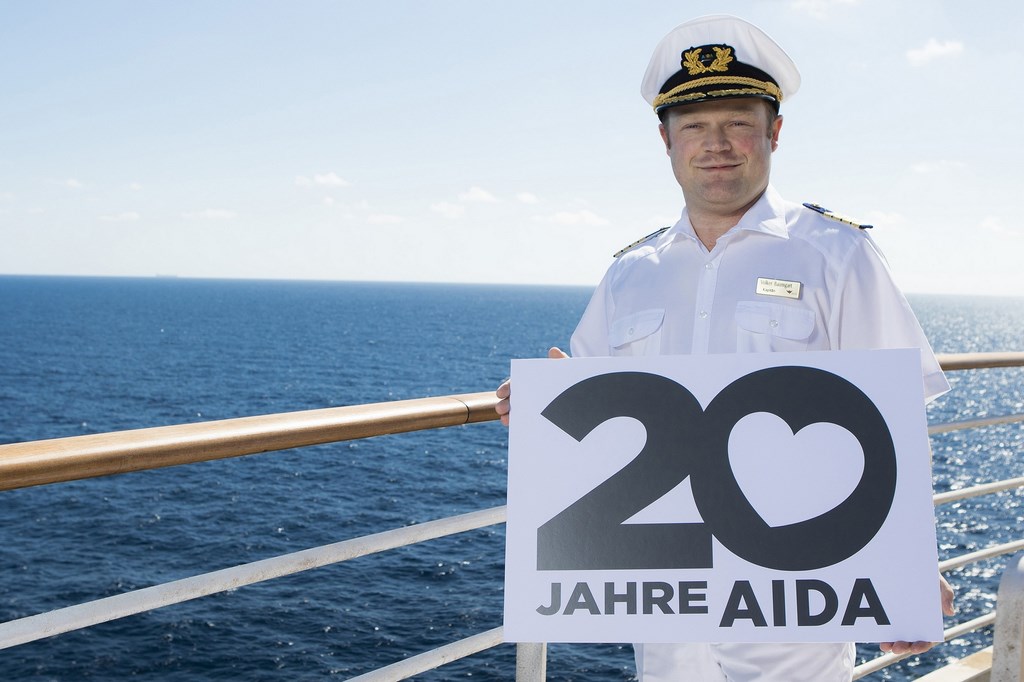 AIDA redesigned the pool bar on the upper deck, as well as re-did the Anytime Bar, with a new look and dance floor ready for passengers.
The ship departed on Feb. 8 on a two-week cruise to the Canaries and Cape Verde.