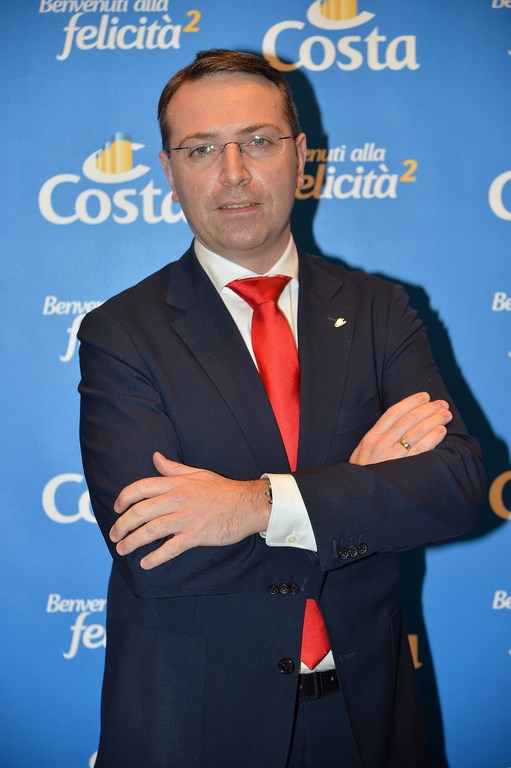 Ralph Remkes has joined the Costa Group in the position of General Manager Northern Europe, reporting to Massimo Brancaleoni Senior Vice President of Worldwide Sales, said the company in a prepared statement.
In this position, Remkes leads the recently created Northern Europe Region with a coordination center at the Costa offices located in Amsterdam.
The Northern Europe Region office has been created by Costa and AIDA, joining forces for a new Sales & Marketing organization for Belgium, Netherlands, Luxembourg, Sweden, Norway, Finland and Denmark.