Following her engine room fire, Ponant's Le Boreal will be repaired in Europe and taken there via the Kang Sheng Kou, a specialized heavy-lift vessel.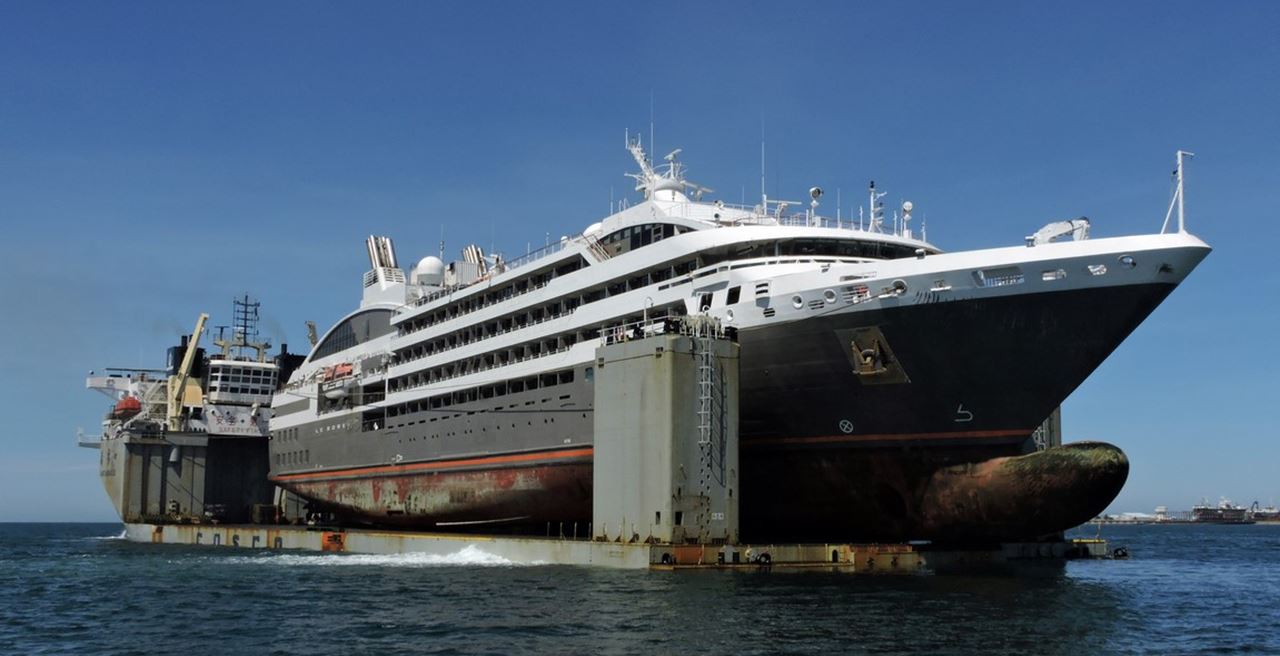 The Kang Sheng Kou arrived in Punta Arenas on Jan. 9 and is expected to have the Boreal back in Europe by the end of the month.
A shipyard for repair has yet to be named.