Windstar's Star Legend made her maiden call/turnaround in San Juan earlier this week, with Ingrid I. Rivera Rocafort, the executive director of the Puerto Rico Tourism Company, hosting a welcoming ceremony and plaque exchange with the ship's officers.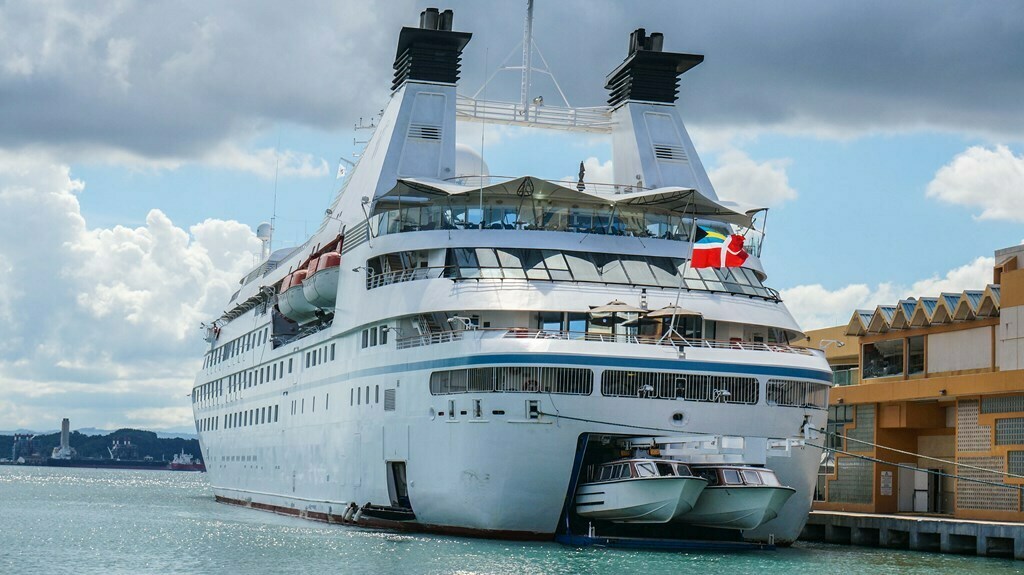 The Puerto Rico Tourism Company said the call had an economic impact of $335,917.97 with 212 passengers and 140 crew aboard the ship.
"This is the high season for cruise ships and bringing positive results," Rocafort said.