A capacity Anthem of the Seas arrived in Martinique's Pointe Simon Monday morning, a just reward for an island dedicating itself to its growing cruise sector. Despite the celebratory mood in Fort-de-France, however, the port area – like the rest of the island – fell silent at 11am to honor and remember the dead in the Paris attacks.
At a plaque-exchanging ceremony aboard the ship, Karine Roy-Camille, chairman of Martinique Tourism Authority, said bringing the ship to the island was a colossal undertaking, and reflective of the kind of cooperative work the world needs to do: "With this, let us realize the biggest project on Earth is possible. I'm talking about peace."
Anthem of the Seas Capt. Claus Andersen said a similar silent memorial had taken place at sea the previous night, as well as Monday morning.
"We cannot change what has happened," he said. "But we are here to bring joy and happiness as best we can."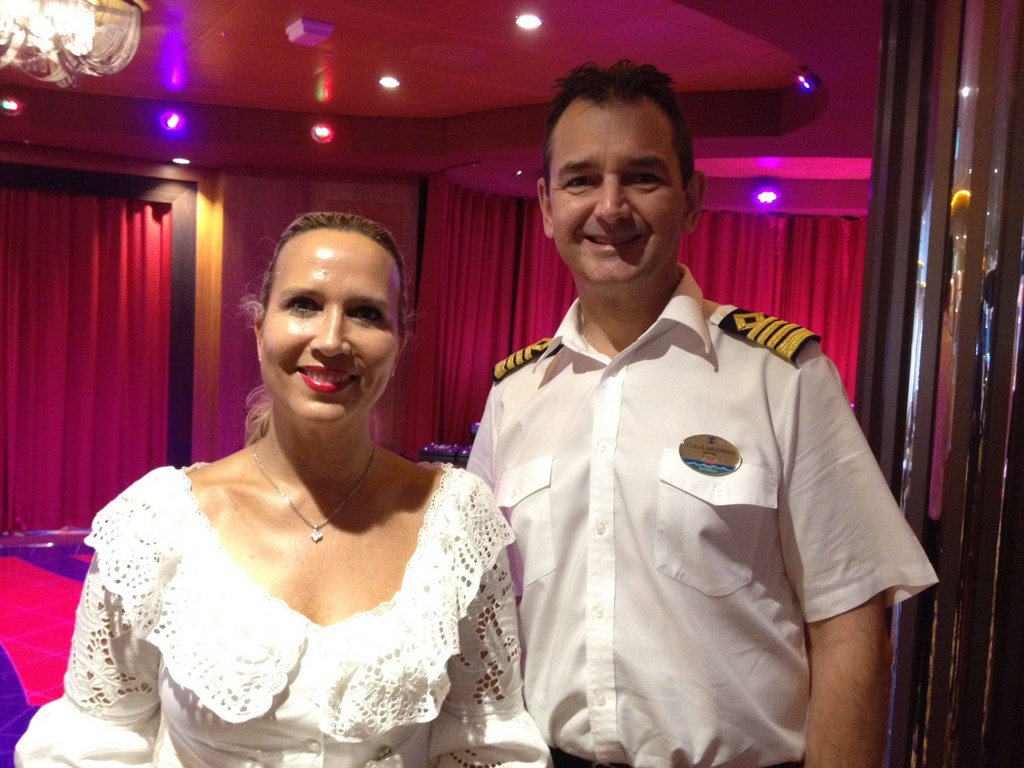 Years in the making, the inaugural call crowns an embarrassment of recent success for the southern Caribbean island. A record 22 ships will make their first-ever port calls here between Oct. 26 and late summer 2016. Martinique projects a total 220,000 cruise passengers during that period from 176 port calls.
The 4,183 aboard Anthem of the Seas arrived to music and dancers, free samples of local chocolates, and a revitalized Fort-de-France waterfront with new features still under construction.