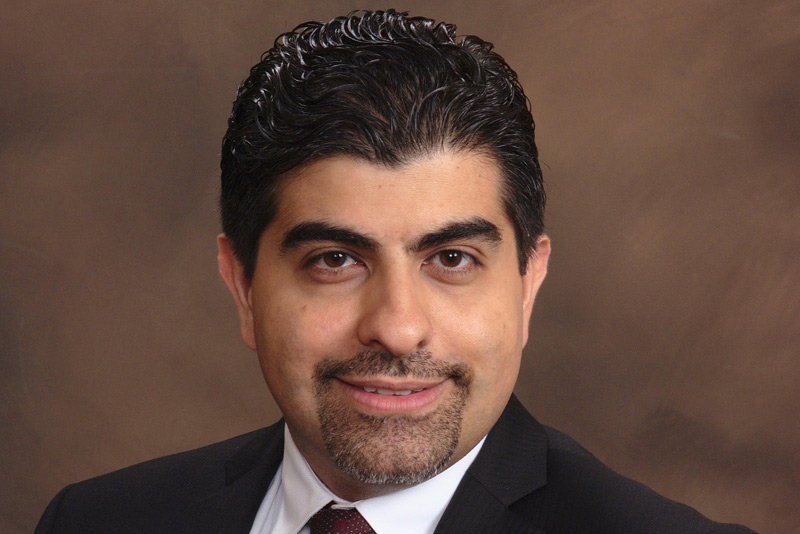 Carnival Corporation will continue rolling out its innovative WiFi@Sea offering across its fleet, pulling together a hybrid connectivity system that combines bandwidth with various plans and pricing levels for passengers, according to Reza Rasoulian, vice president of global connectivity and shipboard technology operations for Carnival Corporation.
The process started in 2014, and Rasoulian has made presentations to all the brands, showing them the benefits of moving to the new system and new pricing packages.
Carnival Cruise Line, for example, is moving from a traditional pay-as-you-go business model (75 cents per minute, or various discounted packages) to per-day packages. A $5 per-day social package allows access to popular sites and apps. A $16 per-day value package offers access to the web, but restricts some bandwidth intensive websites. A $25 per-day premium package is all in, with access to the full web and promised faster speeds.
"We found that guests don't want to be constrained to time, so we are feverishly moving away from that," Rasoulian said. "Since 2014 we've learned a lot, what we've effectively done is add a significant amount of satellite bandwidth and continued our terrestrial deployments."
Moving away from per-minute charges, with the addition of better connectivity, has seen a significant lift in guest satisfaction, he said.
The new plans are seeing better penetration rates as well, said Rasoulian, adding it was all about enabling the experience.
"Historically, for the whole industry, connectivity was challenging, but with this program we believe we have bridged the gap and provide an acceptable connectivity experience,"
That is with some heavy investments on the equipment side as WiFi networks and ship hardware are being overhauled in drydocks.
With easier to understand pricing models for passengers, along with an already higher usage rate, the new packages should help drive onboard spending for the company.
"What I can share is that we have had a significant increase in penetration, it has pretty much doubled or more in some cases," Rasoulian added.
"Our goal is to give guests what they want, we don't want price to be a barrier. We feel it's not just about bandwidth but an integration of bandwidth plans and pricing. We are trying to give an acceptable user experience onboard from a connectivity perspective. It's great to see such positive reactions from our guests."
Read the full behind-the-scenes article in the Cruise Industry News Quarterly Magazine, Winter 2015/2016 edition.