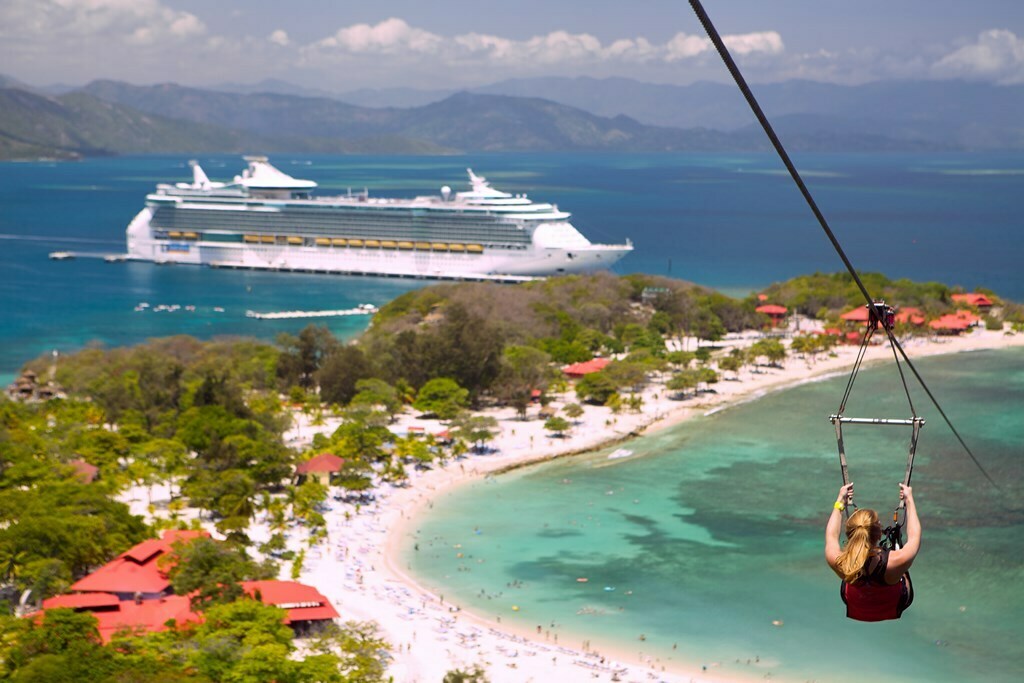 Shore excursions are now a corporate-level strategy item for Royal Caribbean Cruises and its brands, managed under the guidance of Roberta Jacoby, who is managing director of global tour operations.
Evaluating tours on a constant basis, Jacoby looks for a balance in all ports.
"We need to have tours that are not only great for the new-to-cruise group but also for seasoned travelers," she said. "If you're going to Rome for the very first time you want to see the Coliseum, Forum and Vatican, but if you've been to Rome a million times you are looking for something different. We look for the balance while evaluating tours."
New tours are coming from overall travel trends for Royal, meaning more localized, unique experiences.
"The other thing we've noticed is that guests are looking at smaller groups with excellent content and guides," Jacoby continued. "There are tour guides, and then there are tour guides. Some guides will make a tour come alive and that is a really important aspect."
In her arsenal are multiple brands and some 270 different ports globally.
"We have to be careful not to have too many tours. When we add tours we also take away. Some ports may have three tours, and some 15, it really depends. There is an optimal number of offerings for guests to go through without getting overwhelmed."
Among the developments has been a cruise global, eat local program where the company went out and found off-the-beaten path restaurants.
"We were after where the locals went, and we rely on our local operators to help figure that out," Jacoby added.
In the competitive space, setting a tour apart can come down to the right tour operator with the right tour guide, she said.
"It is really all about the guest experience. If the guests aren't enjoying themselves then it wasn't a success. The guest experience trumps everything."
Excerpt from Cruise Industry News Quarterly Magazine: Summer 2015