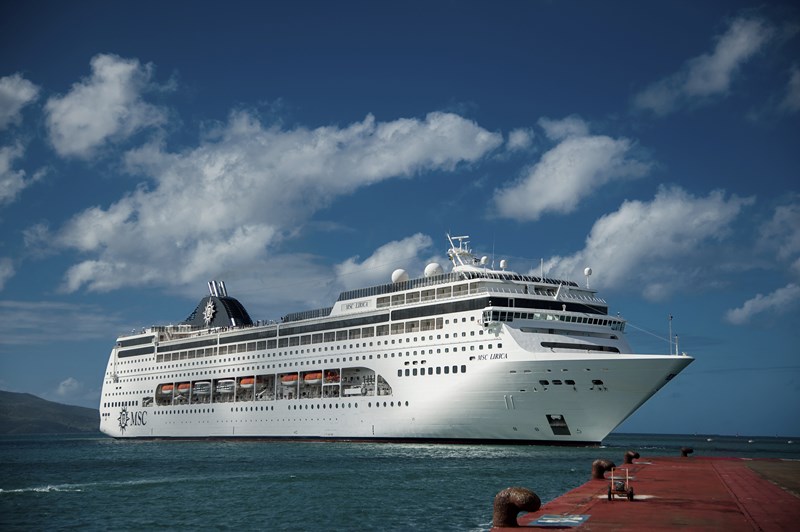 MSC Cruises will move quickly and send its MSC Lirica to China in early 2016, according to multiple sources familiar with the deployment. The ship will be stretched this fall at Fincantieri ahead of her winter deployment in South America.
Following that, MSC has planned a re-positioning voyage to Shanghai in March, and it is believed the ship will stay in China for the summer.
MSC has made it no secret they are exploring the Chinese cruise market, going as far as to comment that some of their (seven) new ships being built may be for the Chinese market.