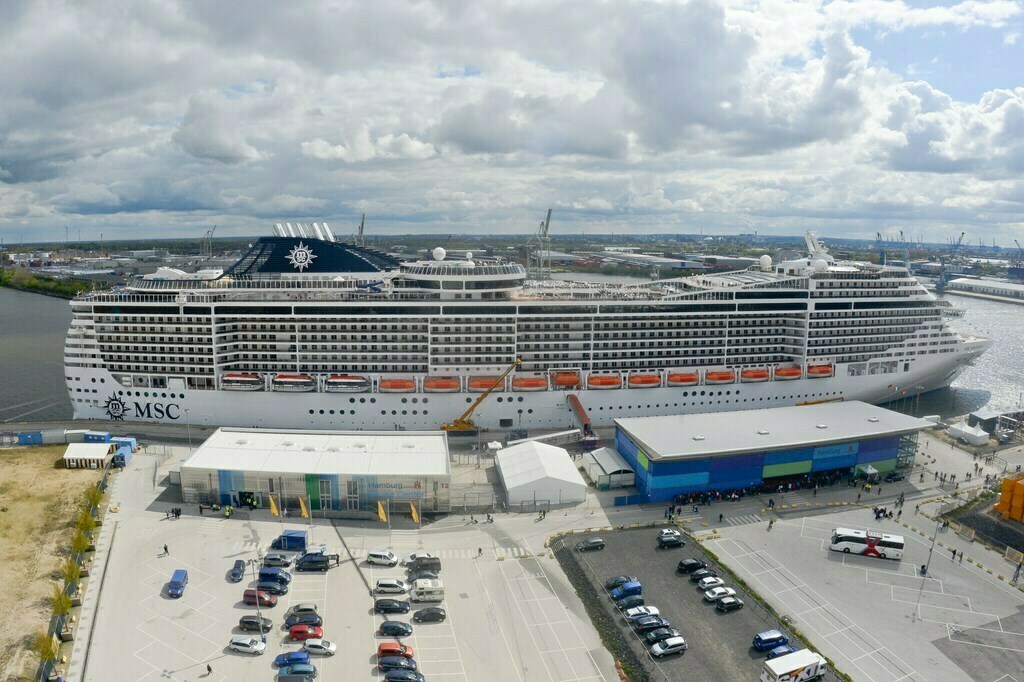 Renewing its tour offerings on a seasonal basis, MSC Cruises has added 75 new excursions in Europe for summer 2015.
"We have seen the emergence of tougher competition with online operators and guests' increased autonomy and knowledge of the destinations. In addition, in some places we are faced with competition from unlicensed operators who can operate with impunity," said Gianluca Suprani, head of global port development and shore activities, MSC Cruises.
"We have also noticed more demand for green and eco-friendly tours and shore excursions and we are diversifying our offer so as to meet the needs of our guests," he continued.
Offering a catalog of nearly 2,000 tours, considerations start with an analysis of existing products, perception and appeal, followed by feedback from passengers on shore excursions.
"We also analyze the reasons that prevent some people from taking shore excursions," said Suprani. "To explore and build the ideal shore-ex product, MSC Cruises weighs the added value that this new product must bring and convey, as well as the sensations, emotions and experiences."
Of course, the Italian-brand also pays extreme attention, added Suprani, to safety, hygiene, services and the quality on all excursions.
Balancing excursions, tours are now in eight different categories: city tour, culture and history, scenic route, family and fun, active and adventure, natural wonders, something special, and sea and sun.
Among the favorites is the Absolute Rome Experience, which leaves from Civitavecchia and lasts for 10 hours with transportation and lunch included.
"This tour offers a unique visit of Rome with its myriad monuments and also guaranteed entrance to the Coliseum and the Sistine Chapel," Suprani, explained.
New tours launched in Europe for this season include family options that include a staff member from the children's program aboard, with part of the tour catering to children.
Suprani joined MSC in 2010, and could be critical when Cuba opens, as he was once the managing director of the company that oversaw cruise terminals in both Havana and Santiago de Cuba.
Excerpt from Cruise Industry News Quarterly Magazine: Summer 2015