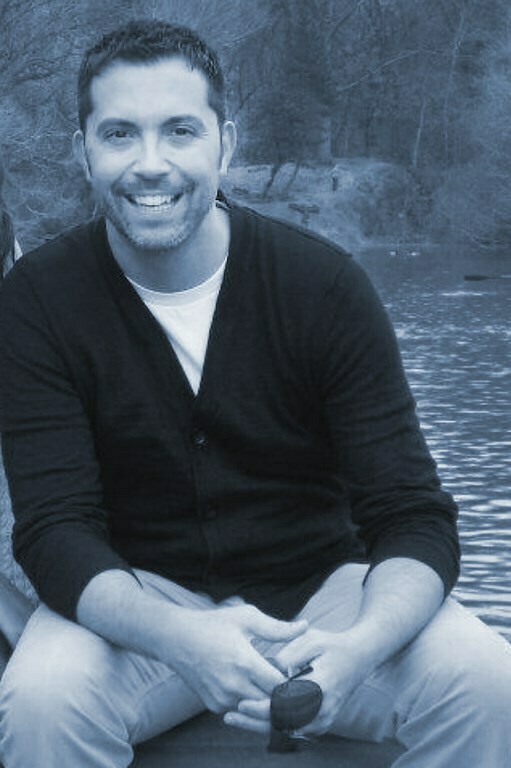 VIKAND has announced the appointment of Tim Krulatz as Director of Business Development for the North American market. He will be responsible for developing VIKAND's client base in North America, identifying medical service needs and working with clients and industry associations to define ways VIKAND can cultivate new innovative solutions.
"While we have grown substantially in Europe, we are now extending our North American team to match the ongoing growth in the cruise industry with new cruise line concepts being launched as we speak," said Peter Hult, President. "This offers us a great opportunity to continue to define medical services, customize medical centers and provide turnkey solutions for cruise line operators."
Tim Krulatz is a specialist in distribution and supply chain management of formulary and medical equipment and supplies to the maritime industry. Over the past 20 years he has had positions in operations, sales and marketing and brings a vast network of strong relationships to VIKAND.
"I am really excited to be part of the VIKAND team. It's a very knowledgeable group of people most of whom I know from before," said Krulatz. "Like me, they care about the industry and want to do the right thing – I look forward to working with them to bring positive change in the quality of medical care.
"Tim will augment the team's experience and help strengthen our position as the leading health care provider to the maritime industry," added Hult.
In his spare time, Krulatz likes to spend time with his family and travel around the world. His new position as Director of Business Development for North America will include frequent travels to partners, clients and trade shows.