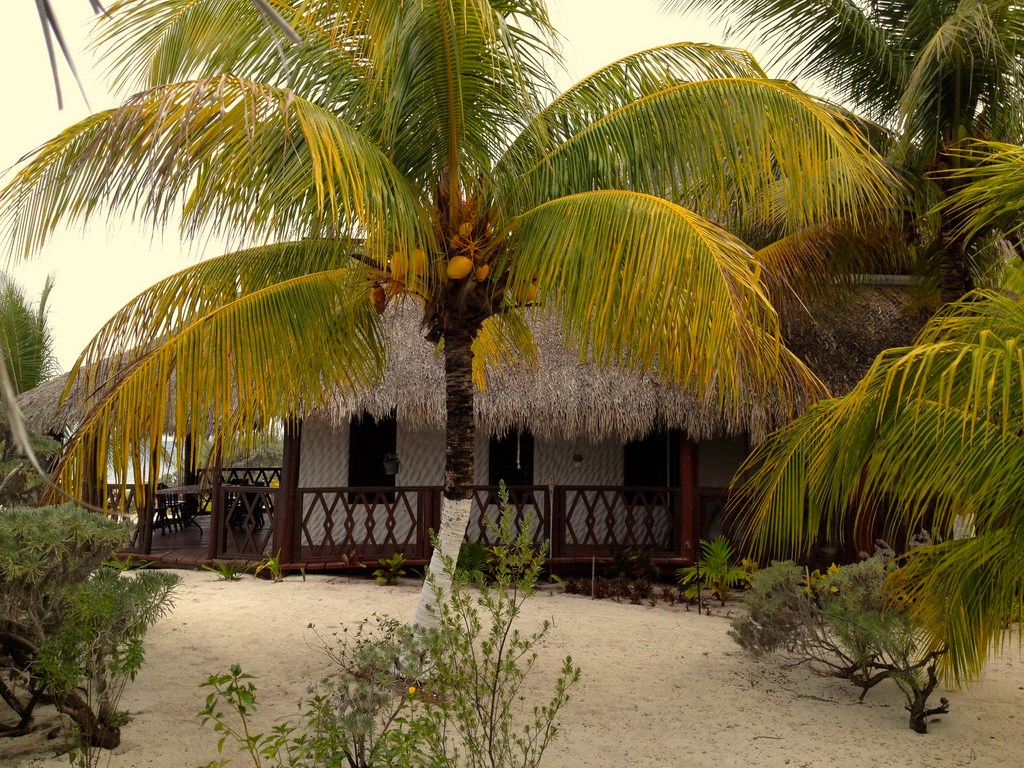 Carnival Cruise Line is moving toward more immersive shore excursions, while working to deliver the best value to its guests, said Mico Cascais, vice president of tour operations.
"We can get a private van instead of multiple busses, we can replicate experiences with small groups," he said, adding that multi-generational families look to do something together, often not wanting to share an excursion with others.
"The trend is value, that has been trending for many years and no matter at what pocket level, the value is there. We are the only company with the best price guarantee, we are so confident in our product we can offer that. We have also worked collectively with our partners, mainly in the Caribbean, to have kids go free up to five years old."
And even with the kids going free, Cascais said they have worked with operators to make sure "they won't be bored without anything to do" introducing activities catering to children such as face painting, swings, slides and more.
Criteria
In addition to Carnival's unique best price guarantee, all tour partners have been trained by the company's care team.
"The criteria for us are simple, it's about safety and we use hand-picked operators. We have rigorous demands and our operators have grown with the industry. They have all been trained by our care team," said Cascais.
What does he look for in new tours?
"We look for tours indigenous to the destination. We take what the destination has to offer and we will bring it out and accent it."
Carnival's product team is on the ground in ports, spending days and weeks at a time evaluating tours and looking for new offerings.
In fact, there isn't a port the product team doesn't visit on an annual basis. For the bigger ports garnering significant calls from the line, the team may show up three times a year to go over details or add and take away tour options.
If a port isn't pulling its weight from a tour perspective, Cascais isn't afraid to take on the challenge himself, playing matchmaker in some instances.
"The biggest challenge we have is sometimes the lack of creativity in certain destinations," he explained.
"In Freeport, there was a lack of product so we introduced an operator from Puerto Vallarta to an operator in the Bahamas. They formed a company together to create an all-inclusive beach experience. It took almost a year before it was all done, but we enhanced the quality of the port from an excursion perspective tremendously.
"If I feel the destination is lacking introducing products, I take these regional operators, there are a few that have a good, solid track record providing great experiences, and then we see if there is a possibility of bringing them to the destination and joining with a local partner."
One shore excursion selling extremely well for Carnival has been La Casa. The tour has passengers visiting a rented beach house just for them, and usually big enough from 25 to 30 people.
It's a five-star experience beach-side, with a private chef and bartender, and a high server-to-guest ratio, as well as interaction with the bartender and chef.
"They have an incredible time. There is interaction with the chef and bartender. It's immersion in culture and a high level of sophistication," added Cascais.
Excerpt from Cruise Industry News Quarterly Magazine: Summer 2015