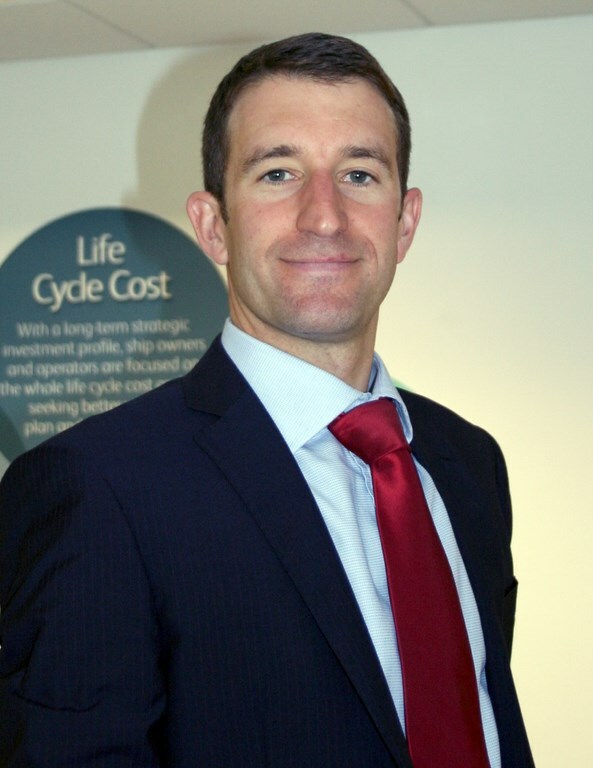 Southampton-based marine interior specialists Trimline have appointed Michael Colebourn as their new Chief Financial Officer.
As a key member of the senior management team, Michael will play a central part in Trimline's future as the business continues to enjoy rapid growth.
After graduating from the University of Southampton with a BSc (Hons) in Accounting & Finance, Michael joined BDO and qualified as a chartered accountant, servicing a variety of industries throughout this period. He then gained broad experience of the maritime sector during eight years with Norwegian ship owner and maritime services specialist Wilhelmsen. Implementing new structures, systems and processes to partner the firm's expansion, he also played an important role in restructuring whilst working alongside various global stakeholders. Away from work, Michael is married with a one-year-old daughter and he loves to keep fit, with particular interests in golf, football, tennis and triathlons.
"I'm very excited to be joining Trimline as they celebrate their fiftieth anniversary," said Colebourn "This is a company with strong foundations on which we can build an amazing future. I'm determined to make Trimline's financial operations as cutting-edge as the services they provide and I am confident the business leaders will support me in everything I do."
"I'm delighted to welcome Michael Colebourn to Trimline," added CEO Andrew Richards. "His flair for business management and his extensive experience of the maritime industry make him an ideal fit for us and I'm confident that he will be crucial to our future plans. We are growing faster than ever and Michael's financial strategies will help to take us to the next level."