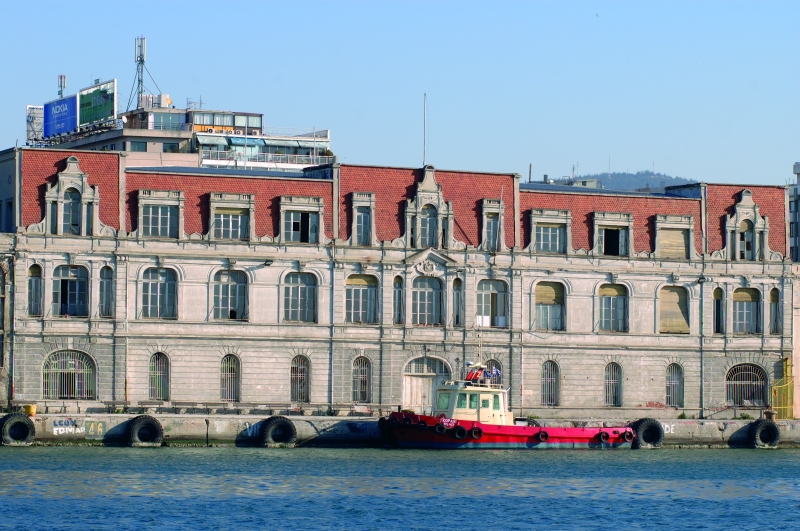 The Port of Thessaloniki is located in the heart of the city, just a 15-minute walk from the pier.
It has sufficient infrastructure and is able to handle megaships.
"In 2014 we had 31 cruise ships and 19,720 passengers, and we are expecting to have more than 30 ships for 2015," said Panagiota Mitsou, vice president of shipping and marina operations.
In addition to renovating the first pier near the cruise terminal, Thessaloniki has opened a new museum in the same place, dedicated to the port's history.
This permanent photography exhibition is called PORTrait and has a collection of photographs from the daily life at the port and is divided into six sections. One is dedicated to the role the Greek port has played in the city's tourism development," added Mitsou.
Excerpt from Cruise Industry News Quarterly Magazine: Summer 2015