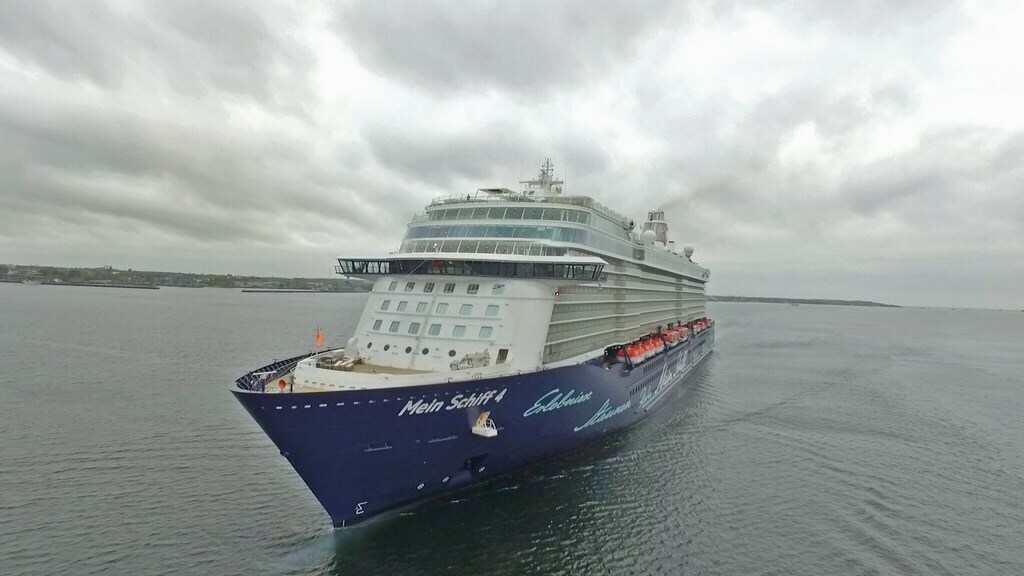 German cruise brands offer a total estimated passenger of 1.3 million in 2015, compared with the 1.8 million Germans who cruised in 2014. That means that nearly half a million German passengers cruised on other ships, including Costa and MSC.
According to the 2015-2016 Cruise Industry News Annual Report, the market capacity offered by German brands will grow to 2.4 million by 2020, based on the recent newbuild orders for AIDA and TUI's newbuilds, partially offset by TUI moving two ships to Thomson.
This in turn means that the German cruise market must continue to grow at an aggressive pace and generate 2.8 to 3 million passengers, or 60 percent more passengers, by 2020 to fill the domestic brands and the international capacity currently being marketed in Germany.
At 2.8 million the market penetration rate would be approximately 3.5 percent and roughly equal to that of the United States.
AIDA and TUI dominate with about 90 percent of the domestic capacity, but the market also supports several niche brands.
About the Annual Report:
The Cruise Industry News Annual Report is the only book of its kind, presenting the worldwide cruise industry through 2025 in 350+ pages. Statistics are independently researched. See a preview of last year's edition by clicking here.
The report covers everything from new ships on order to supply-and-demand scenarios from 1987 through 2021+. Plus there is a future outlook, complete growth projections for each cruise line, regional market reports, and detailed ship deployment by region and market, covering all the cruise lines.