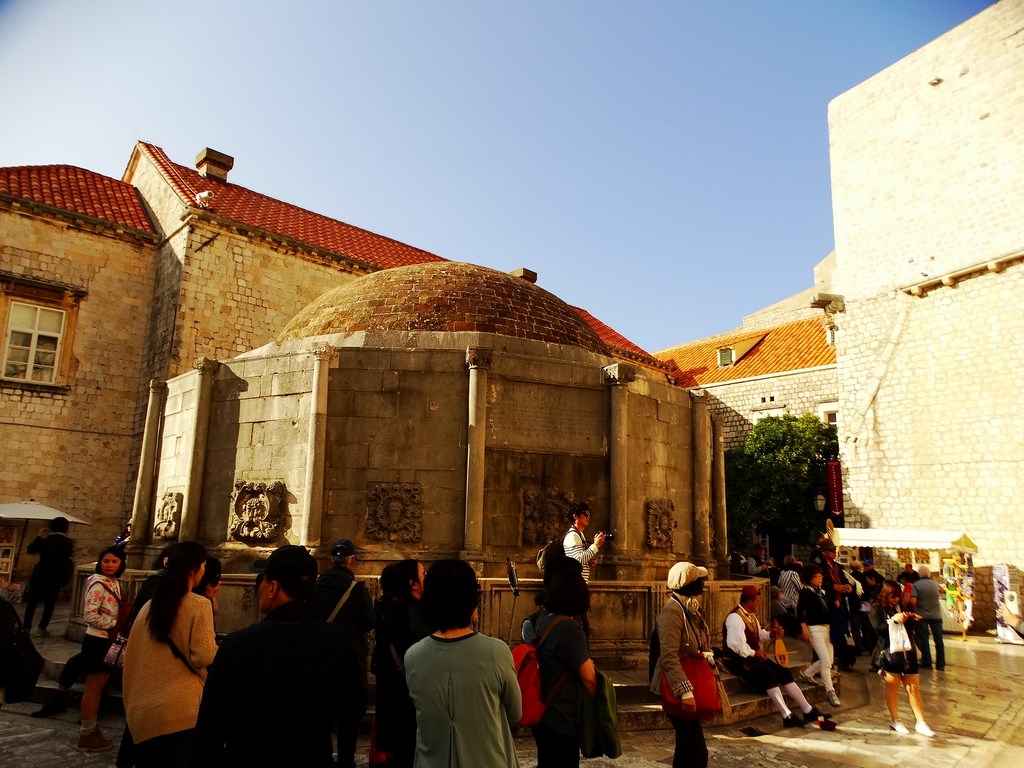 Headsets and tablets are among the technology trends for Celestyal Cruises on shore excursions. A pilot program with tablets is giving passengers virtual reality experiences at select monuments this summer.
"The second trend is cultural immersion. Our passengers want to experience the authentic culture of a place during each shore excursion, and we've built this into our excursions. For example, on Authentic Rembetiko Feast in Syros, our passengers participate in a Syros rembetiko 'glenti,' an authentic Greek feast," said Marios Polydorou, shore-ex and port operations manager, Celestyal Cruises.
Younger guests are also participating more than ever before, said Polydorou, leading the line to introduce more excursions for kids and teenagers.
Evaluating current excursions, Celestyal relies heavily on direct passenger feedback in onboard surveys.
"We also need to make sure that on longer duration excursions that the entire duration of the excursion is content-rich," said Polydorou. "We want to make sure our travelers feel that they are experiencing the best of these sites, and that they are getting real value for money. We don't put people on long bus rides."
On the logistics side, visiting tiny Greek islands, infrastructure is critical to operations, meaning quality guides
"The challenge at these destinations can be the lack of infrastructure, both in terms of port facilities and in terms of everything our shore excursions require, including guides, quality roads, buses and more," continued Polydorou. "What we are doing at these destinations is creating an ongoing dialogue with local authorities and providers, who are very happy to help us bring travelers ashore. We are, of course, careful to create programs at these locales that bolster the local economy without doing any damage to the ecosystem and without disrupting the way of life of our hosts."
One unique excursion offered in Milos is the company's Step Back in Time tour.
"It is one of our most successful excursions because it gives passengers a 360-degree experience of this island. This excursion features the opportunity to explore the breathtaking coastline and countryside, its geological marvels, a prehistoric settlement, a traditional Cycladic village replete with cobblestone streets, early Christian catacombs, Dorian ruins and, finally, a visit to the site where the Venus de Milo was found. It's a multi-faceted experience, to say the least."
Excerpt from Cruise Industry News Quarterly Magazine: Summer 2015