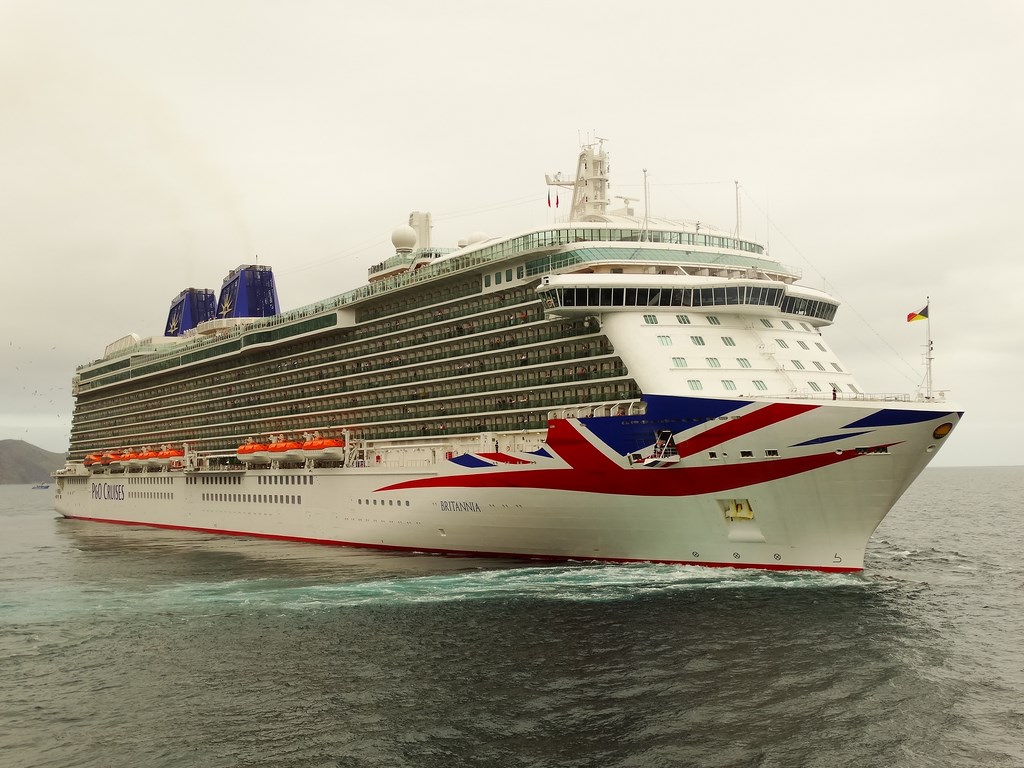 After P&O Cruises' Britannia was introduced this past spring, there are no further domestic newbuilds for the British market on the order books. Near-term market growth will have to come from international brands.
With British brands offering an annual passenger capacity of approximately 1.1 million, more than 1.6 million British took a cruise last year, according to the 2015-2016 Cruise Industry News Annual Report, meaning that about 500,000 cruised on non-domestic brands, a ratio similar to the German market. But while the German market is entering an aggressive growth period, the UK is not – at least not by domestic brands.
The British market penetration level is about 2.7 percent, compared to 2.2 percent in Germany and 3.5 percent for North America.
The market is dominated by P&O Cruises, with an estimated annual passenger capacity of 532,810 in 2015, which will grow to nearly 550,000 with the Britannia in service for the full year in 2016, to be slightly offset by the 2016 departure of the much smaller Adonia.
Thomson is the second largest brand, able to carry an estimated 279,500 passengers, and has been promised two more ships with the Mein Schiff 1 and 2 to be transferred from sister company TUI Cruises in the near future, in addition to the 2016 arrival of the Thomson Discovery. But the company has not said whether that means it will return any of its chartered ships to their owners.
Cunard, which is the third largest brand, sells half of its capacity in foreign markets.
In addition are several smaller niche brands, including Fed. Olsen, with an annual passenger capacity of approximately 102,000, and CMV with nearly 80,000.
About the Annual Report:
The Cruise Industry News Annual Report is the only book of its kind, presenting the worldwide cruise industry through 2025 in 350+ pages. Statistics are independently researched. See a preview of last year's edition by clicking here.
The report covers everything from new ships on order to supply-and-demand scenarios from 1987 through 2021+. Plus there is a future outlook, complete growth projections for each cruise line, regional market reports, and detailed ship deployment by region and market, covering all the cruise lines.