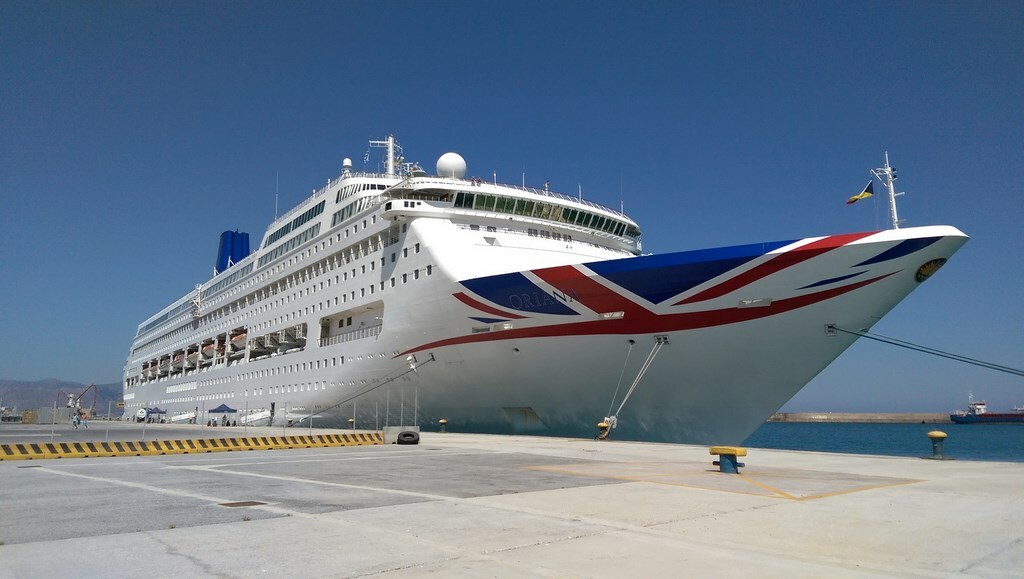 Heraklion is expected to be among the destinations that will earn extra cruise calls and passengers in 2015, mainly because of the unrest prevailing elsewhere.
This turn of events has benefited not just Heraklion but Crete in general, as many cruise lines have refocused on the area in their efforts to not leave the Mediterranean since some destinations are perceived as unstable.
MSC was one of the first cruise lines to cancel their visits to Ukraine and Egypt, and instead add Heraklion to their program for fall 2015 and winter 2016.
This has made Ioaniss Bras, CEO of shipping and marina operations at the port and vice president of the Greek Ports Union, even more optimistic for 2015: "The latest geopolitical tension in the Mediterranean area can give Heraklion up to 70,000 additional tourists, especially in late October and early November or early 2016, a period when tourists are usually almost nonexistent in our country," he said.
Additionally, the port is waiting to welcome more than 250,000 passengers this year, which is slightly better than 2014 numbers, while the main goal, according to Bras, is the Asian market, more specifically the Chinese: "Not too long ago we visited China in collaboration with Crete to promote the tourism product emphasizing Crete, pairing the port of Heraklion with that of Wuhan in China."
Excerpt from Cruise Industry News Quarterly Magazine: Summer 2015