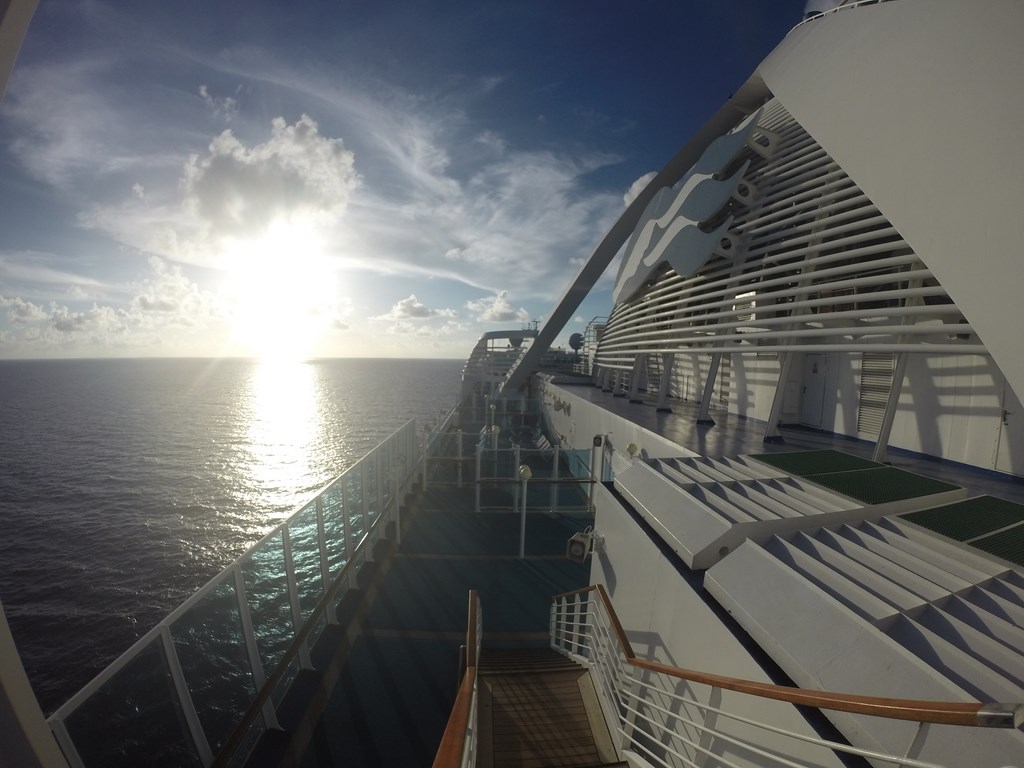 The Golden Princess will deploy from Australia to Hong Kong next April ahead of her inaugural China season, before reverting back to Australia from Tianjin later in the year.
The company's build-up in China may mean the Golden will make it two ships in China for 2016, alongside the Sapphire Princess.
Both of those vessels could join the 2017-newbuild from Princess, which has already committed that new tonnage to the Chinese market.
For 2016, this will combine two Princess ships in China with four Costa vessels, compared with one Princess ship and three Costa vessels this year.