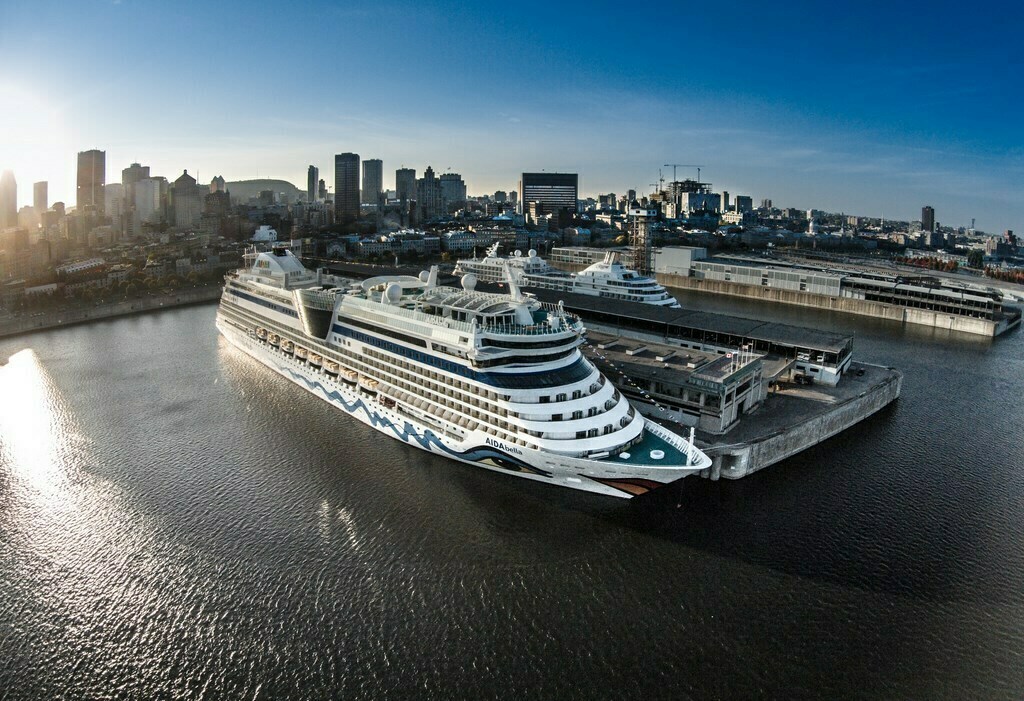 On May 12, the Port of Montreal will mark the first ship of 2015, as it sets sail with some 200 cruise passengers aboard.
All in all, the port expects 90,000 cruise passengers for the 2015 season, a surge of 27 percent year-over-year.
There will be five new callers among 19 ships expected in the port and the M/V Saint-Laurent will homeport in Montreal.
"Cruises are central to our strategic planning. We've set some ambitious goals once again this year. Based on our current figures, it looks like all our efforts—and those of our partners—are going to pay off with a record number of visitors. Now more than ever, Montréal is a top destination for cruise passengers from around the world," noted Yves Lalumière, president and CEO of Tourisme Montréal.
"Tourisme Montréal would also like to call attention to the investments announced by the Québec government as part of Québec's Maritime Strategy. The construction of a new maritime terminal will have a big impact on tourism and generate economic spinoffs for Montréal. We see a bright future ahead."
"This season marks another big step for the Montréal cruise sector. We are particularly pleased to see international cruise companies consolidating their operations in Montréal by bringing us new ships, and to see river cruises becoming increasingly popular. It goes to show that Montréal is a premier destination and that the cruise industry really values our top quality services," added Sylvie Vachon, president and CEO of the Montréal Port Authority.
The Welcome Cruise Passengers! Contest invites residents of each port of call to share their vision of a perfect day ashore by taking pictures of the fun and breathtaking experiences cruise passengers can enjoy while exploring their city. The nine (9) points of call are Montréal, Trois-Rivières, Québec City, Baie-Comeau, Sept-Îles, Havre-Saint-Pierre, Gaspésie, and Îles de la Madeleine.