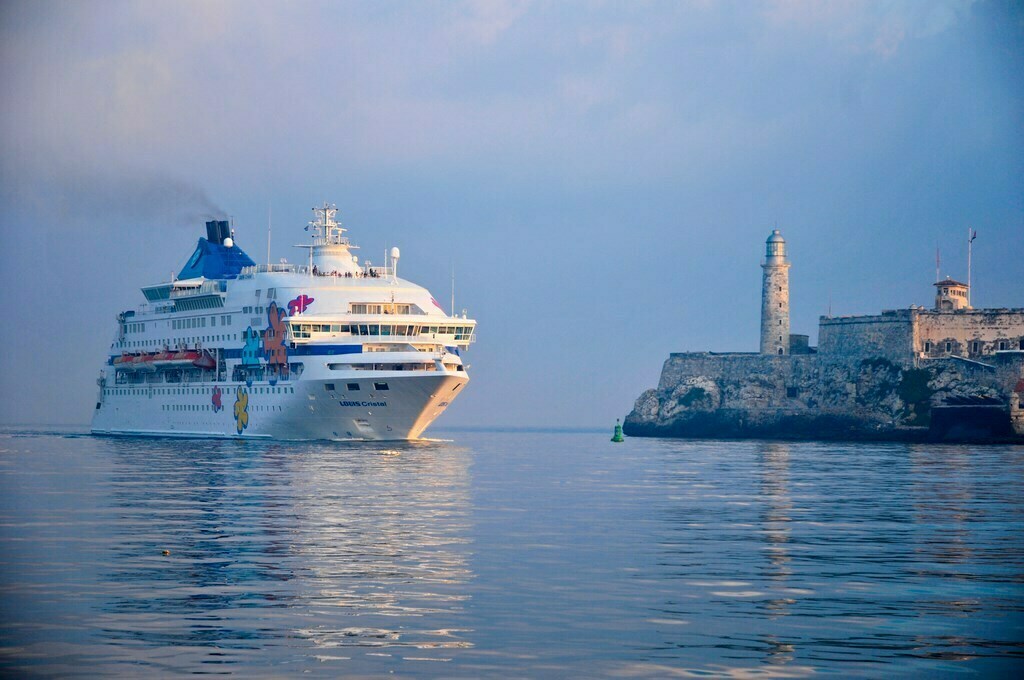 Louis Group has purchased the brand Cuba Cruise and other related assets, according to Italian trade reports.
Run by a Canadian company, Cuba Cruise completed two seasons sailing seven-day voyages around Cuba, chartering the Celestyal Crystal ship from Louis and selling packages to mainly Canadian passengers through a tour group in Canada.
Plans to extend the company's third season by a month were recently cancelled for 2015-2016, and now it appears Louis will make a go of it on its own.
Requests for comment from Louis Group and Cuba Cruise were not immediately returned.
Update:
A spokesperson for Cuba Cruise has confirmed Louis Group are "now significant majority shareholders."