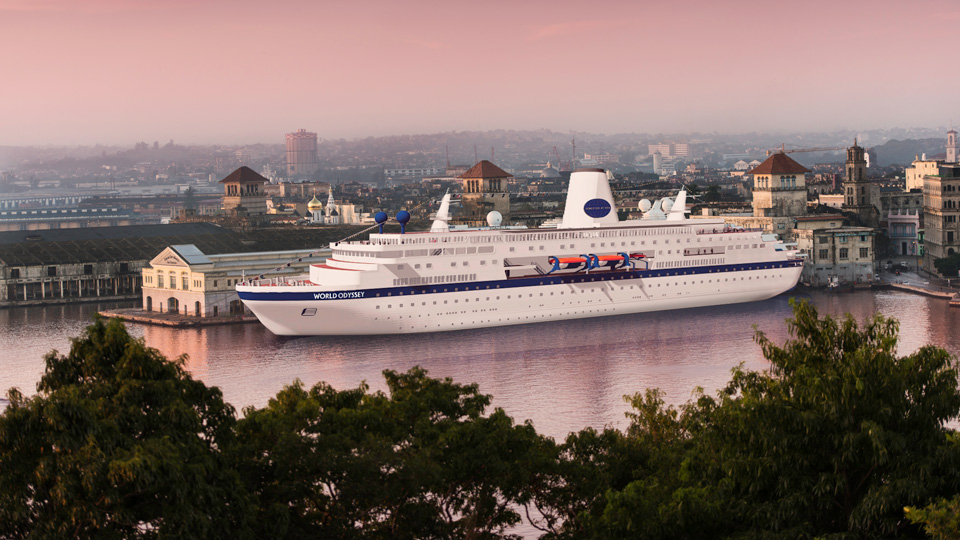 Semester at Sea has its new campus, and the Deutschland has found a new life as the educational institution confirmed that from this August, they will operate the renamed Deutschland, now the World Odyssey.
"She has been meticulously maintained since her construction in Germany in 1998 and will undergo routine dry-dock maintenance this summer. The World Odyssey meets the International Maritime Organization's SOLAS (Safety of Life at Sea), U.S. Coast Guard, and U.S. Public Health requirements, as well as all other statutory standards to operate throughout the world," said a statement from Semester at Sea.
The ship will be repainted, with red replaced by blue, and V. Ships will continue to manage the vessel.