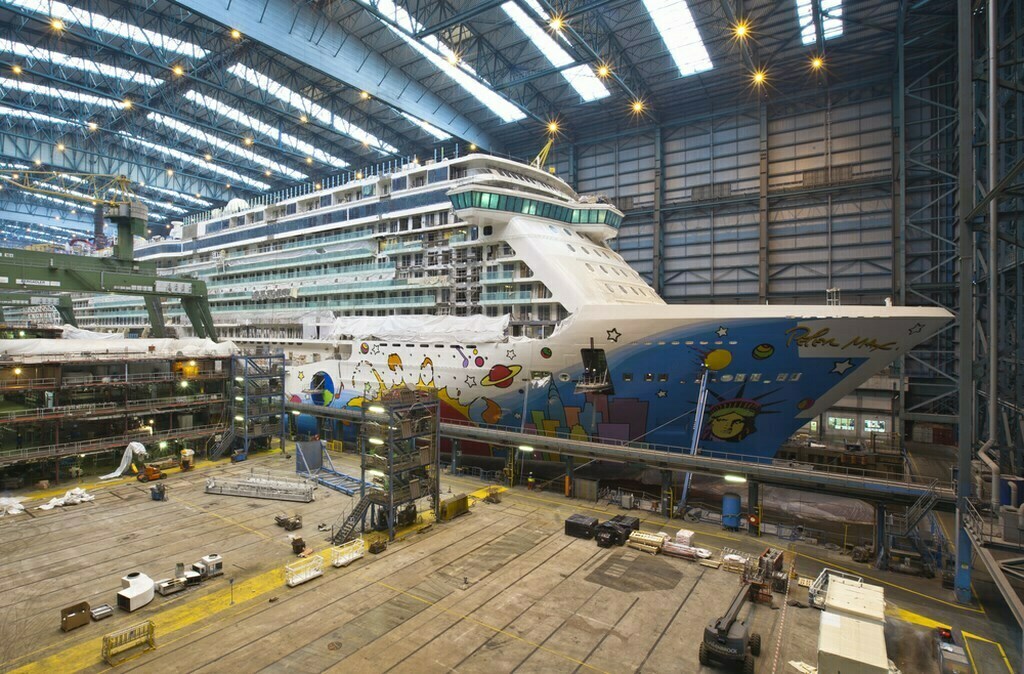 Norwegian Cruise Line Holdings may be ordering additional ships, or adjusting future orders already on the company's orderbook.
According to a source in Italy who was not authorized to speak on the record, Norwegian ship orders at Fincantieri could be announced in the near future.
In addition, look for the Italian shipbuilder to buy STX France, which would leave just two major cruise-ship building outfits in Europe.