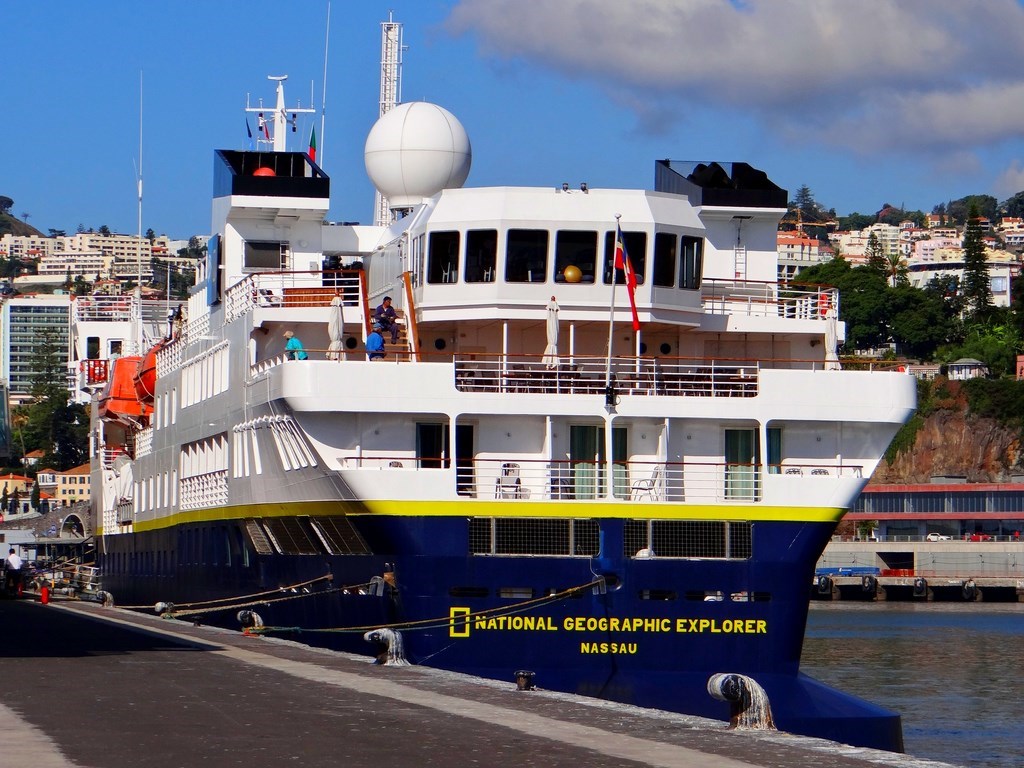 Lindblad Expeditions will build "at least" two new cruise ships, according to an investor call on Tuesday to announce the details of the merger between the line and Capitol Acquisition Corp. II, a public investment vehicle formed for the purpose of effecting a merger, acquisition or similar business combination.
The merger is valued at approximately $439 million. The combined company intends to be listed on the NASDAQ and will be renamed Lindblad Expeditions Holdings, Inc. following completion of the merger.
Up to $110 million of cash raised will be available to fund the expansion of the fleet. Delivery of the new ships is scheduled already for 2017 and 2018 and a shipyard contract is due to follow relatively soon after the transaction closes, which should happen by May.
The company will keep its long-established National Geographic partnership, which has been renewed through 2025.
New York-based Lindblad currently owns six of its ships and operates an additional four vessels on charter agreements.