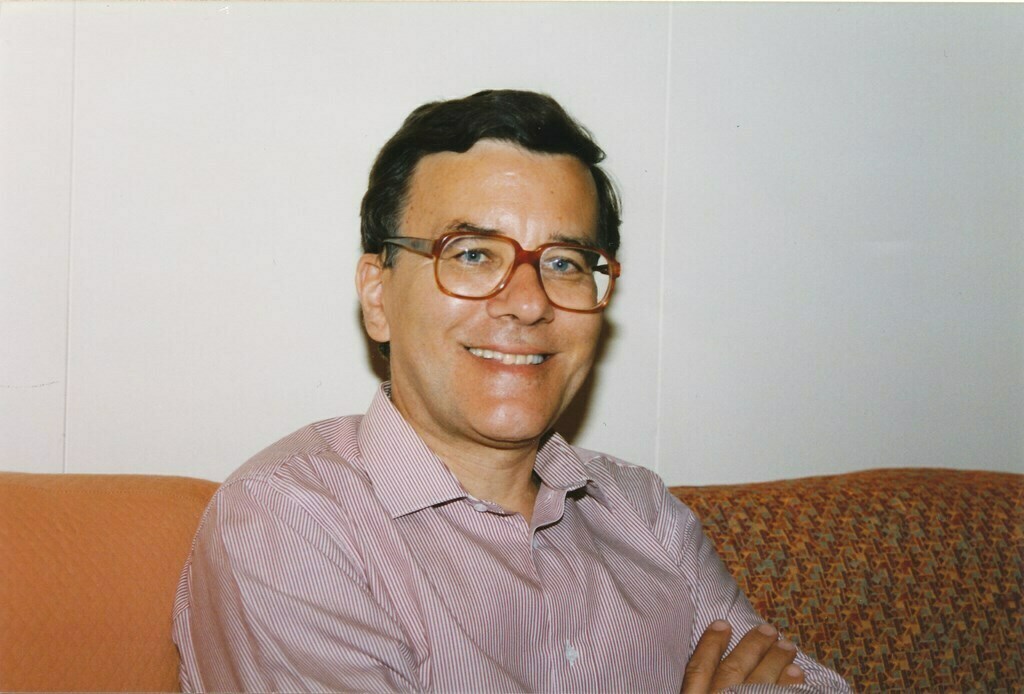 Europe has strong potential, but is more fragmented than the North American market, according to Nicola Costa, when he was still chairman of Costa Crociere. His approach was to use Italian style and flavor to tie the cultures together, he said.
The Costa family had been involved in passenger shipping and later developed its cruise business in the 1960s and 1970s, mainly focused on the Mediterranean, which back then was seasonal and not perceived to be able to sustain big ships.
"At the time, the only opportunity we saw to develop big ships was in the United States market," Costa noted. But that perception soon changed, as Costa made its first big jump from 950 to 1,400 passengers in the Mediterranean, "and we saw that the market was still there.
"The next big jump was to 2,000 passengers and the market continued to be there," he added. "From there, we moved up to even bigger ships."
The Costa family sold its interest in the cruise line to Carnival Corporation and Airtours in 1997. Costa retained his position as chairman, while also serving as general manager of the Genoa Opera Company. Carnival subsequently obtained full ownership of the Italian brand. (From Cruise Industry News Winter 1999/2000.)
—
This article ran as part of a special Legends and Leaders section of the 100th edition of Cruise Industry News Quarterly Magazine, Spring 2015. A PDF download is available here.
Related articles:
Ted Arison: Creating the Fun Ships
Micky Arison: Exceeding Expectations
Nicola Costa: Developing Europe
Arne Wilhelmsen: Next: Sensible Growth
John Chandris: Innovation is Key
Art Rodney: Launching New Brands
Helge Naarstad: The Ultimate Experience
Stanley McDonald: Full Ships from Day One
Barney Ebsworth: It's All About Marketing
Lord Sterling: Worldwide Outlook