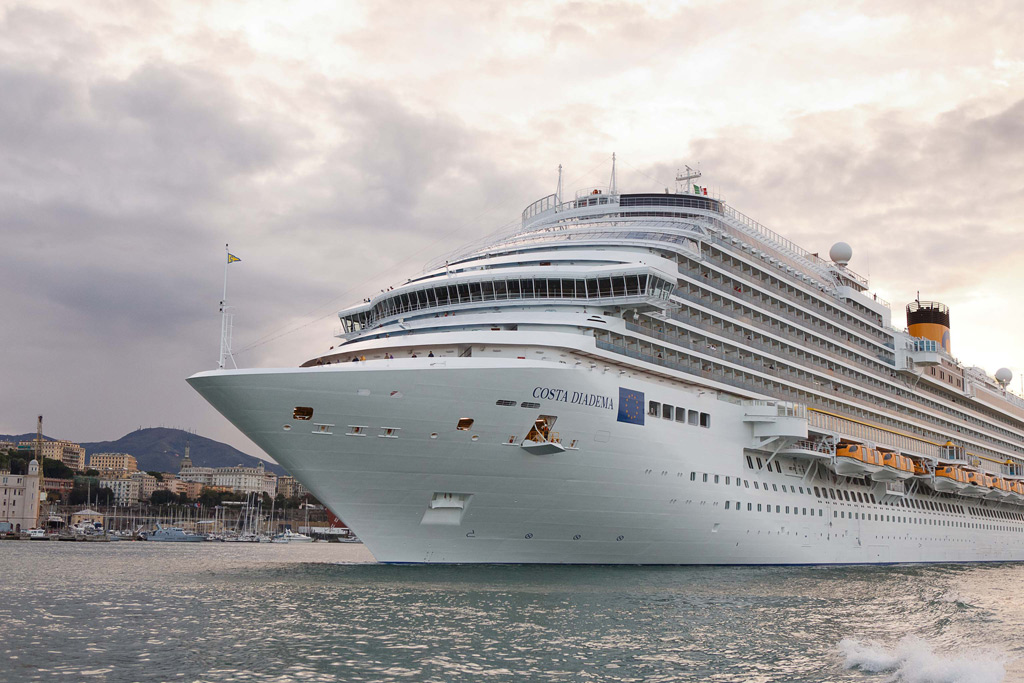 Just as it looked like the industry was maturing and plateauing, it has burst out into new phase of activities and development.
Existing markets seem to be recovering from their temporary economic declines, new markets are tapped, new ships are ordered, new executive are hired, second-hand tonnage is bought and traded, even a new brand is being launched. Having been in the industry for some 37 years, we cannot recall having seen so much activity or felt so much positive energy in a long time.
China is one key driver in this development, but that market is not big enough yet to singularly support the optimism and activity the industry is expressing. Thus, North America and Europe are also picking up, as well as emerging markets, such as in Latin America, and a solid Australia. It all bodes well.
The cruise lines are ordering more new ships, making sure there are new products to be introduced through the early 2020s. This also means that there will be ships to drive growth in existing markets and new markets.
Some second-hand ships are going to start-ups in China, while one has traded owners in North America.
Norwegian Cruise Line has named a new president and COO as Kevin Sheehan, who turned the brand around, will be overseeing Norwegian Cruise Line Holdings, which now also includes Prestige Cruises (Oceania and Regent). Holland America has also named a new president, while Stein Kruse is CEO of the Group, including Princess, Seabourn and Carnival Australia, and Rick Meadows has been named president of Cunard North America and is retaining his role as president of Seabourn.
In addition, Virgin Cruises announced their intentions last month to launch two new "world-class cruise ships," keeping further details close to their chest. Tom McAlpin is aboard as CEO. He has been president and CEO of The World Residences at Sea and before that was president of Disney Cruise Line.
The bottom line is that this means new sources for fresh ideas and energy, and more cruises for more passengers to enjoy, as well as more opportunities for travel agents, ports, destinations, shipyards and other equipment and service suppliers on a global basis.
Wishing you a happy, healthy and prosperous New Year!
Bon Voyage
Angela Reale Mathisen and Oivind Mathisen
Publishers
Excerpt from Cruise Industry News Quarterly Magazine: Winter 2014/2015