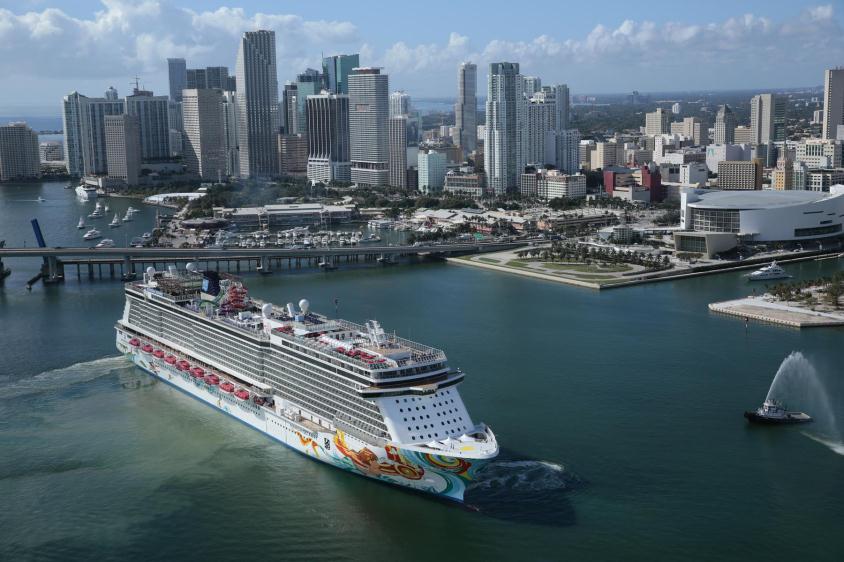 The Norwegian Getaway is heading to Brazil to become a hotel ship for the 2016 Rio Olympics, according to a report from Inside the Games.
Current cruises available on the Getaway show a sizeable gap from late July 2016 to September 2, 2016, leaving a potential five-week gap for the ship to be used as a hotel in Rio.
The Getaway was used in a promotion becoming the Bud Light Hotel during the 2014 NFL Super Bowl in New York.