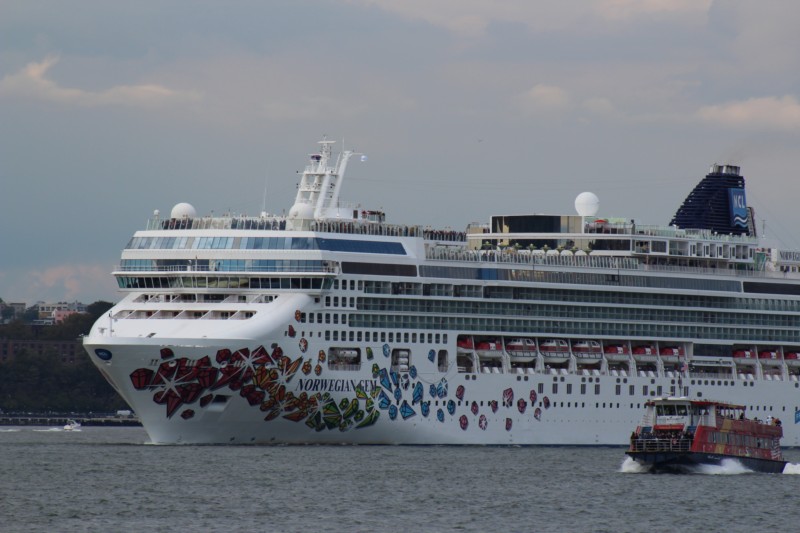 On top of the reports that the Norwegian Getaway will be used as a hotel ship for the 2016 Rio Olympics, Norwegian Cruise Line has scheduled a press conference in Brazil next week which will include a regional sales manager and the company's vice president of international sales Francis Riley.
With a new ship delivery coming in late 2015, and more ships on the way in 2017, 2018 and 2019, Norwegian may be introducing the brand to the market in the form of the Getaway before a seasonal deployment with a slightly older vessel.
Brazil has long been a seasonal market. After building up, Royal Caribbean and Carnival Corporation – through its Costa Croicere brand (and also including the now-defunct Iberocruceros) – have cut back considerably in recent years as Brazil's growth pace has slowed and paired with a tough operating environment for cruise lines.
MSC currently dominates the Brazilian cruise market, with a seasonal deployment of five ships planned for the 2015-2016 season.