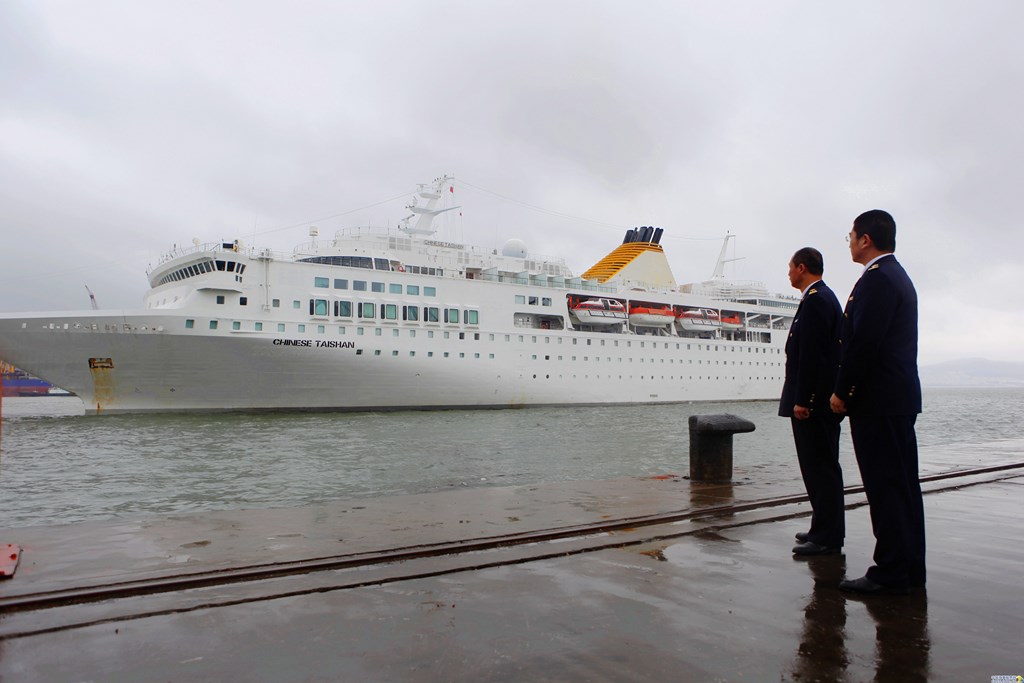 Acquiring the Costa Voyager was Bohai Ferry's first step into the cruise business, renaming her Chinese Taishan and finding a unique deployment by sailing out of Yantai.
Li Zhan, general manager of Bohai Ferry, said the goal was to revive the Chinese dream and build a brand.
The Chinese Taishan is only the first step in Bohai's entry into the cruise industry. Its purpose is to test and develop the market, gain experience for the future in regards to all aspects of cruise ship operations, said Zhan, who talked to Cruise Industry News in Tianjin this past October.
Are there already plans to buy more ships?
"We do not expect to make a profit from this ship, as it is more about learning," said Zhan. "If we are to buy larger scale ships for Bohai to manage now, it'd be difficult. We cannot be complacent. The existing foreign players have a higher sophistication of ship and human resources management that we cannot match now."
Therefore, Zhan explained they expect to run their single vessel for a year before looking at more tonnage.
For this purpose, the company is mixing it up with interesting deployment options such as Yantai in northern China, and trying out Shanghai in both the summer and winter, and offering varying itineraries sailing to Korea, Japan and Taiwan.
Excerpt from Cruise Industry News Quarterly Magazine: Winter 2014/2015