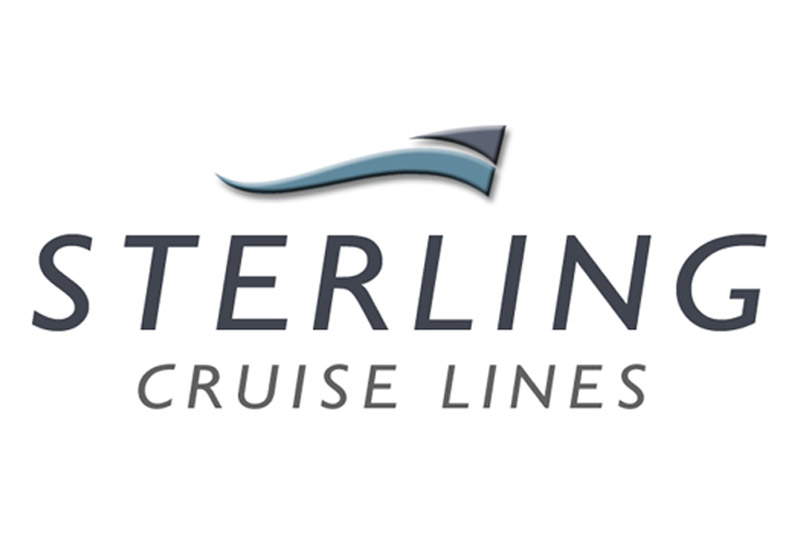 Sterling Cruise Lines has announced plans to start year-round cruises from Aruba on May 1 of next year.
Joshua Schwartz, president of Sterling, said the cruises would be targeted to Latin American markets, offering a premium-level experience.
The company's website lists three-, four- and seven-night cruises. The three-night sailings will call at Curacao, while the four-night cruises will call at Curacao and Bonaire.
Alternating seven-day programs will all at Dominica, Barbados, Tobago and Bonaire, or Grenada, St. Lucia, Bequia and Curacao.
Rates start at $395 for the three-day cruises, $495 for four days and $695 for seven days. The seven-day itineraries can be combined into 14-day cruises.
Schwartz said that Sterling has assembled a seasoned management team of industry professionals and partner alliances, who have the experience and ability to develop the brand into a profitable and fast-growing operation. He described the ambiance and product as "sophisticated yet with a casual flair."
Part of the attraction is that no visas will be required for Latin American passengers traveling to Aruba for their cruise.
Headquartered in Miami, Sterling will have satellite sales and marketing offices and call centers in Latin America, expecting to draw most of its business from Colombia, Peru, Chile, Ecuador, Argentina, Brazil and Mexico.
At press time, Schwartz said he expected to conclude a charter deal within the next 39 to 60 days. Hotel and marine operations will be outsourced.