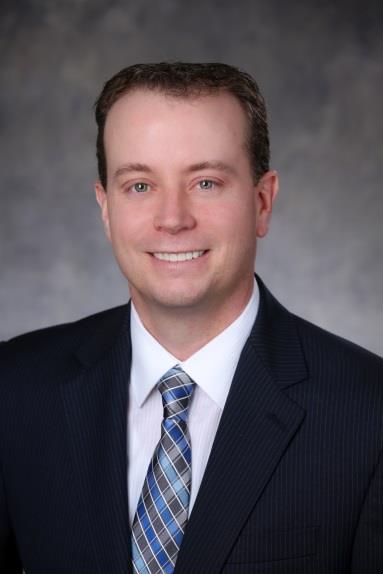 Norwegian Cruise Line Holdings Ltd. announced today that Jason Montague has been named President and Chief Operating Officer of Prestige Cruise Holdings, Inc. effective today, following the resignation of Kunal S. Kamlani.
Montague was instrumental in launching Oceania Cruises in 2002 and is widely regarded as one of the original co-founders of the company.
"As we continue to refine the future organization, Jason stands out as a leader who is knowledgeable about the brands and is so passionate about them," said Kevin Sheehan, president and chief executive officer of Norwegian Cruise Line Holdings Ltd. "Jason's financial background also aligns well with our corporate culture and strong focus on financial discipline."
Prestige Cruise Holdings, Inc. Chief Executive Officer Frank Del Rio noted that Montague had played a key part in creating the great brands that have been built at Prestige. "We are confident that both the Oceania Cruises and Regent Seven Seas Cruises brands will continue to prosper and grow with Jason at the helm," said Del Rio.
Most recently, Montague served as Executive Vice President and Chief Integration Officer for Norwegian Cruise Line Holdings Ltd. Prior to the acquisition of Prestige, he served as Chief Financial Officer and Executive Vice President of Prestige Cruise Holdings, Inc.
During his twelve year tenure, he helped Del Rio launch Oceania Cruises in 2002 and has seen the company through the purchase of its initial three R-class vessels, the equity investment by Apollo Management, the acquisition and integration of Regent Seven Seas Cruises, the financing and delivery of Oceania Cruises' Marina and Riviera new builds and the recent acquisition by Norwegian Cruise Line Holdings Ltd.
"I am truly excited to take the helm of these two amazing brands which have had so much success and have such a bright future ahead," said Montague. "I look forward to building relationships with the travel agent community, delivering an exceptional product for our loyal guests, and engaging our hard-working team members."
Prior to joining Oceania Cruises, Montague operated a successful consulting practice focused on strategic planning and development of small to medium-sized companies. Previously, he held the position of Vice President Finance for Alton Entertainment Corporation, a brand equity marketer who was majority owned by the Interpublic Group of Companies. Montague holds a BBA in Accounting from the University of Miami.