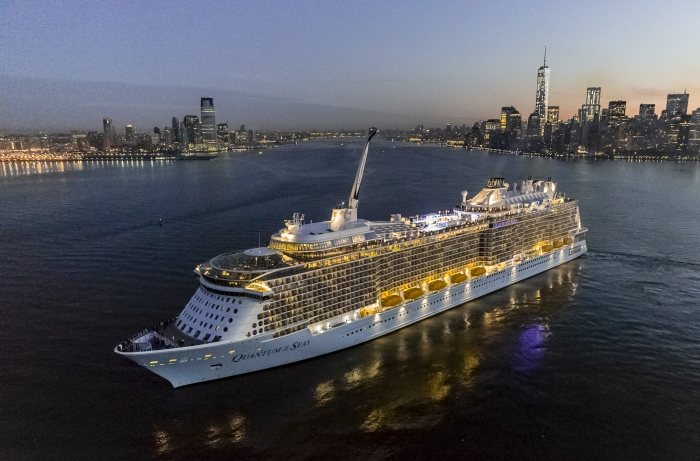 Shanghai will become the first city outside of Miami to have a significant Royal Caribbean International operations office, according to Executive Vice President Operations Lisa Lutoff-Perlo, who spoke with Cruise Industry News aboard the Quantum of the Seas.
With a strong sales, marketing and government relations office in China, the Miami-based brand will have four ships sailing from China in 2015.
Lutoff-Perlo is thus setting up an operational footprint for the company out of its Shanghai office.
China will become the first country to have an operating office outside of the United States.
"We have a person from my team that has gone to Asia to start the process. We are getting big enough there that we can't completely run it from Miami," Lutoff-Perlo said. "They will have a strong link to Miami but will have their own onboard revenue, culinary, and entertainment people, and a general oversight of hotel person."