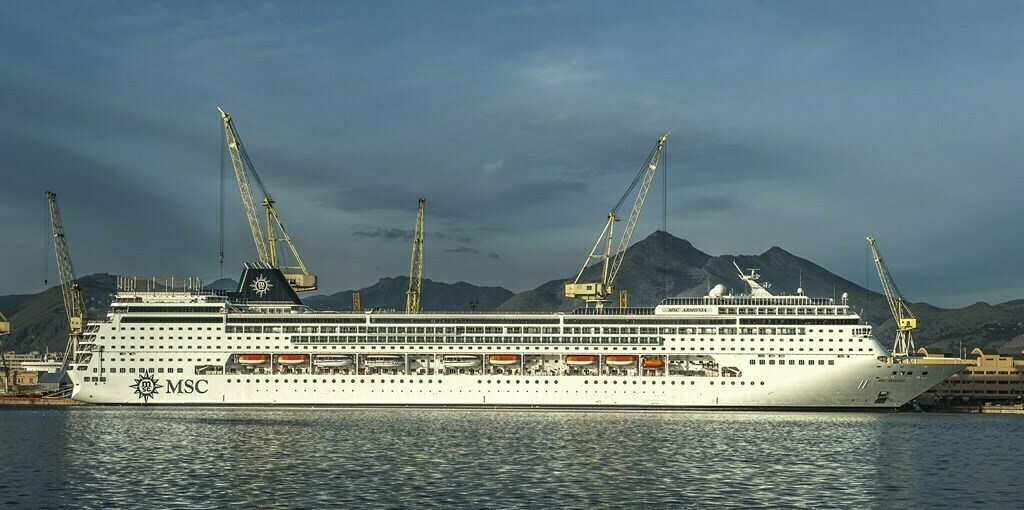 The MSC Armonia was delivered back to MSC Cruises today by Fincantieri after a 10 week stretch job valued at close to 50 million euro.
The work included the insertion of a new prebuilt midship section (check out the photos, here), adding nearly 200 cabins and new passenger spaces to the vessel.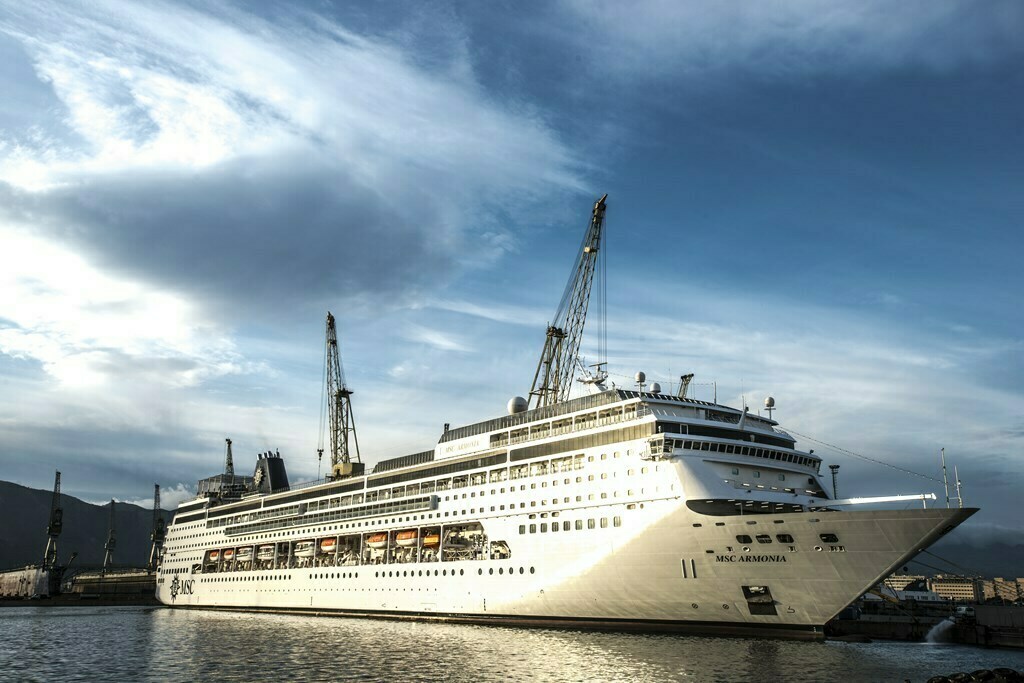 Next up is the MSC Sinfonia in early 2015, followed by the MSC Opera, from May to July, and the MSC Lirica, from September to November.
The four Lirica Class ships were built between 2003 and 2005 at the STX yards in Saint-Nazaire, France. They are currently 251 metres long, weigh 60,000 tons and carry 2,069 passegers. After the "Renaissance Program", the ships will be 275 meters long, weigh 65,000 tons and carry 2,680 guests, with 193 additional cabins (plus 59 new cabins for crew members).