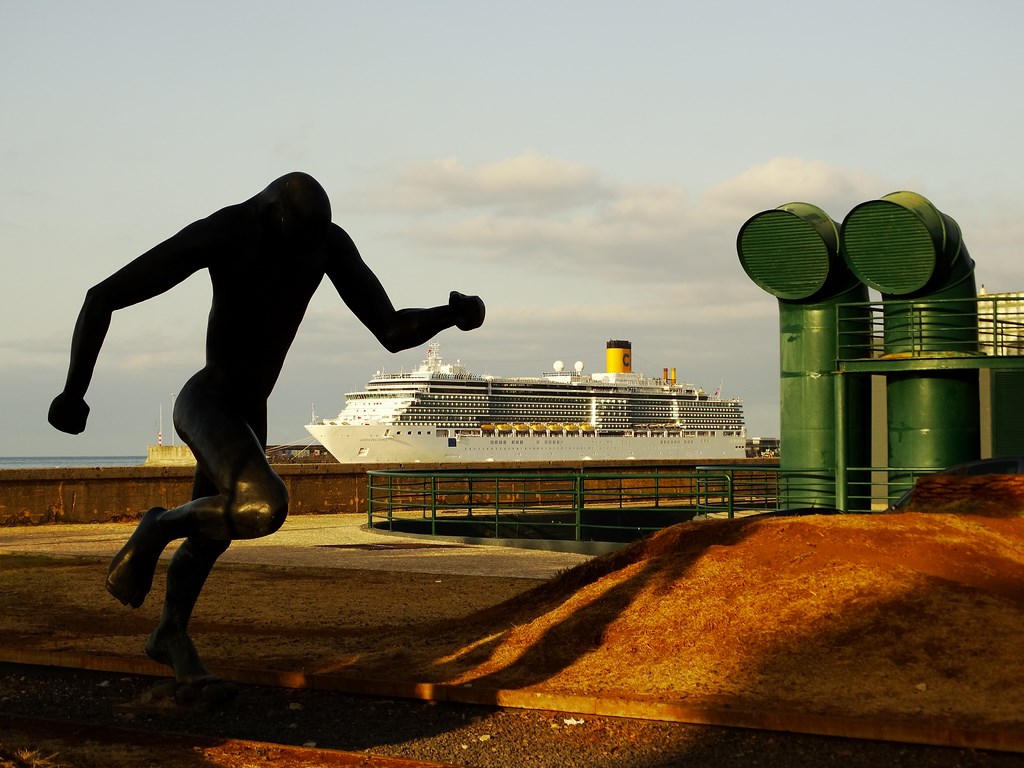 Carnival Corporation CEO and president Arnold Donald announced today that the company plans to launch an interactive marketing campaign on behalf of all nine of its brands to create awareness, consideration and ultimately demand for cruising.
He said this is the first time the company is launching a campaign for all nine brands, which, he added, is intended to dispel negative myths about cruising and help educate consumers in the value and extraordinary experience cruising represents, as well as about the different products.
The interactive campaign will solicit consumer participation and comments that will help shape the content of the effort.
According to Donald, cruising is not what non-cruisers think it is.
Thus, he said it is important to invite people to join in and be engaged which will help educate them.
To encourage participation, Carnival will offer prizes, including a top prize whereby one participant can win an annual cruise for life.
The campaign will initially be focused on North America. Carnival did not release a budget.
Carnival has taken this on, carrying half of all the passengers globally, partially seemingly replacing the role of CLIA and also potentially driving demand to other brands.