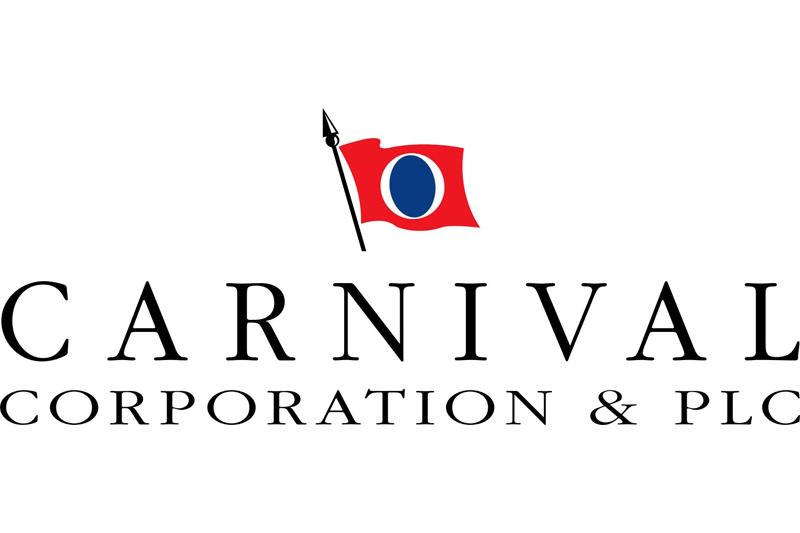 Carnival Corporation is making moves in China and may add another brand to its portfolio in a Chinese entry-level/mass market cruise product.
Currently, Carnival homeports Costa ships in China, offering what it describes as Italy at Sea, and Princess vessels, with a premium up-market experience. Left is a huge gap for a mass market product, similar to what Carnival Cruise Lines is to the North American cruise market.
"That's why we're talking to many companies about starting a domestic cruise line," said Alan Buckelew, COO, Carnival Corporation, talking to Cruise Industry News in Tianjin at the China Cruise Shipping Expo hosted by the China Cruise and Yacht Industry Association.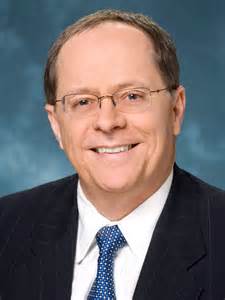 "This bias is that there could be an entry level brand that could eventually be the biggest brand in the company," he continued. Buckelew has recently moved from Miami to Shanghai, expanding his role as COO to also include spearheading the company's efforts in Asia.
"To reach critical mass, three brands (Costa, Princess, Royal Caribbean) is not enough. We have to make it so (another brand) would be differentiated."
Hence, Carnival has signed a MOU with China State Shipbuilding to explore building vessels in China that would be targeted at the local market. Local ship building at competitive pricing could accelerate the growth of the market.
Buckelew referred to China as similar to North America in the 1970s in terms of the cruise market.
"The opportunity in China may be a unique one with several trends coming together," he said.
Those trends are tourism spending, where China is number one and the fastest growing tourism market, and the potential for an estimated 4.5 million passengers by 2020 along with the rapid rise of a middle class with spending power potentially larger than the entire U.S. population.