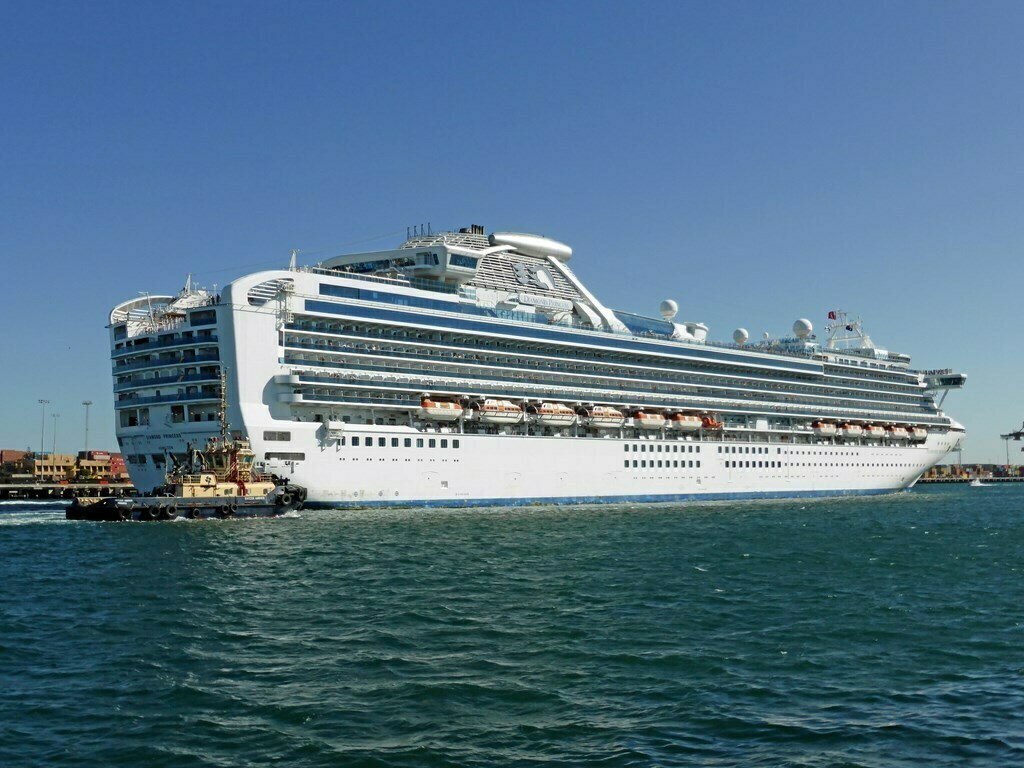 Perth (Fremantle) is undergoing a rapid transformation in Western Australia with new bars, restaurants, shopping and culture sights popping up along with major city infrastructure projects. The notable changes to the main Western Australian homeport have pushed its positioning with new itineraries and tonnage sailing from the destination.
"P&O Cruises will base its 1,900-passenger Pacific Jewel in Fremantle for the 2014-2015 season, and will become the first cruise operator to sail to the Margaret River region as part of its cruise program from Fremantle," said CEO of Tourism Australia Stephanie Buckland, adding a year-round Mediterranean climate was also on offer.
On top of that, the Sun Princess will sail 11 voyages from Fremantle for the 2015-2016 cruise season.
It is expected that Princess Cruises will carry more than 45,000 passengers to and from Fremantle between April 2015 and March 2016.
To help build up capacity, Buckland and her team at Tourism Western Australia have been behind a number of industry initiatives.
"These include workshops in the State's port destinations to show local businesses how they can successfully tap into the cruise market," Buckland continued. "Similarly, the delivery of the Welcoming Cruise Passenger series is designed to support tour guides and volunteers."
Fremantle also won the bid for the Cruise Down Under conference, which is being hosted there now.
Among ports are Fremantle, Esperance, Albany, Augusta, Geraldton, Exmouth, Broome and Port Hedland.
Among the challenges she is working on, Buckland told Cruise Industry News, is to raise awareness of her regional destinations.
"Our tourism product is underdeveloped and inadequate to support cruise ship visitation at some regional destinations," she continued.
By 2020, Tourism Western Australia's goal is to increase the value of the cruise ship sector to $274.4 million (from $118 million in 2012-2013). That would mean an annualized growth rate of 5 percent.
Read a detailed analysis of all the Australian cruise market in Cruise Industry News Fall 2014 Quarterly Magazine, due out October 15. Click here to subscribe.