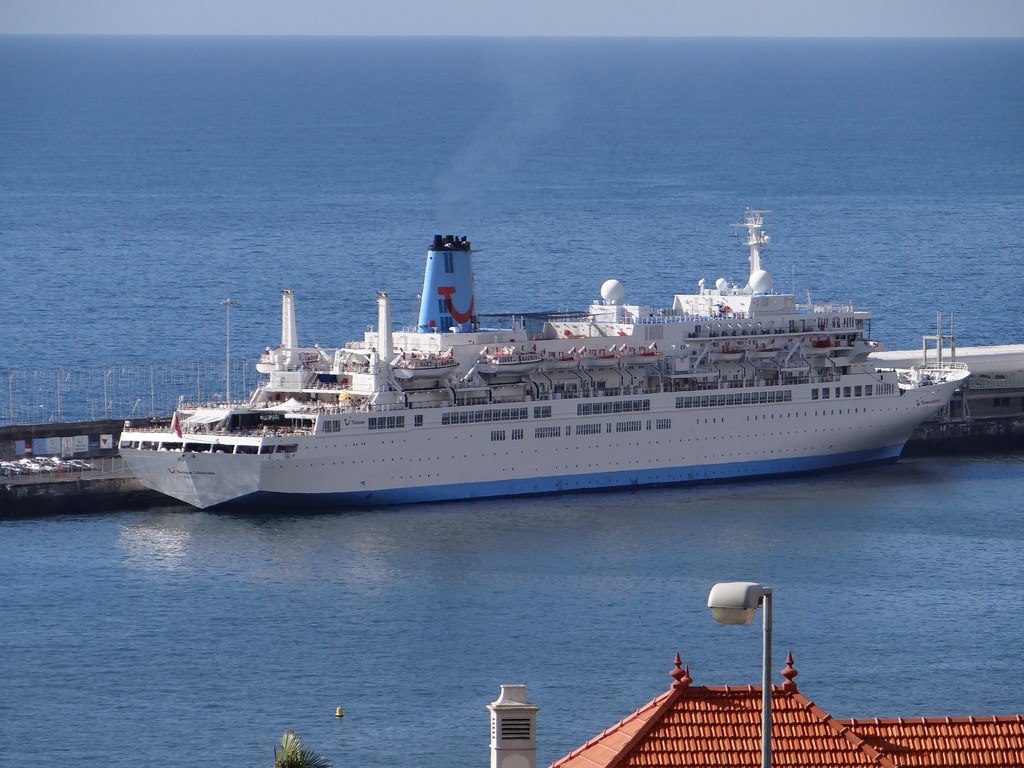 Thomson Cruises today announces a significant investment in Thomson Dream and Thomson Celebration as part of the cruise line's modernisation strategy.
Upgrades will include public areas such as sun decks and lounges, and the on-board dining experience will be enhanced with the introduction of a brand new a la carte restaurant on each ship.
The news follows an earlier investment in the fleet in 2012 which saw all cabins on Thomson Dream and Celebration, together with some public areas, refurbished with clean-cut contemporary designs.
Cruise lovers sailing on Thomson Dream and Thomson Celebration will enjoy a chic new sunbathing area, available to all guests.
The on-board food and beverage offering will be enhanced, with the introduction of a new Asian-themed a la carte restaurant 'Kora La', offering delicious Indian and Chinese cuisine on both ships. Customers will also enjoy a new food offering and décor at 'Terrace Grill' on the Thomson Dream. A new look is also planned for the former 'Argo Lounge' and 'Oceans Bar' on-board the Dream as they reopen as 'The Explorers' Lounge & The Coffee Port' and 'Tides Bar'.
Helen Caron, Managing Director of Thomson Cruises, says: "Listening to our customers is at the heart of all our planning, which is why we are investing further in both Thomson Dream and Celebration to give passengers an even better experience on-board. We are confident customers will love the enhanced dining experience in the a la carte restaurants and the overall new look of both ships."