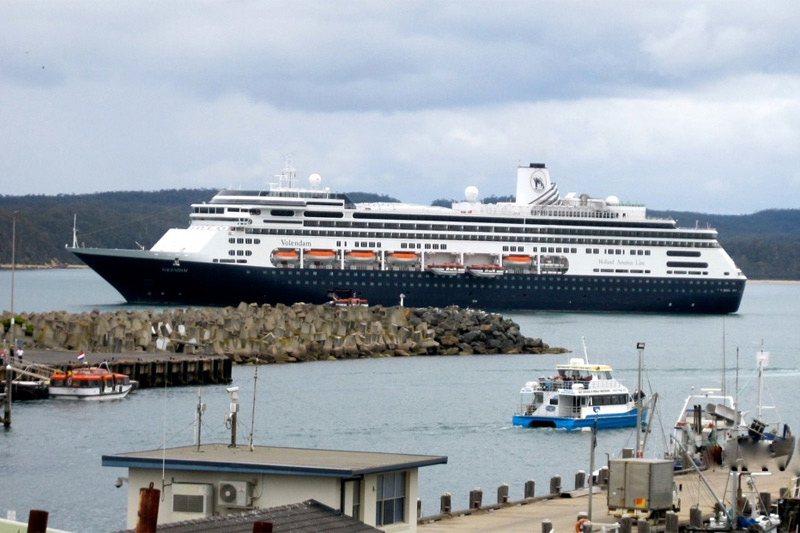 Halfway between Sydney and Melbourne, the cruise season in Eden for 2014-2015 remains consistent, with ships such as the L'Austral, Funchal and Pacific Pearl calling.
"When we have the new wharf extension we expect there to be a large spike (in traffic) when cruise ships can come alongside," said Gale Ward, coordinator, Cruise Eden. "Removing the tender barrier will see significant growth in 2016 and beyond."
That expansion will happen in early 2016.
"We are excited to see the first of the Carnival P&O vessels arriving," Ward continued. "The region has worked tirelessly with the support of Carnival to extend our wharf to allow larger ships to come alongside."