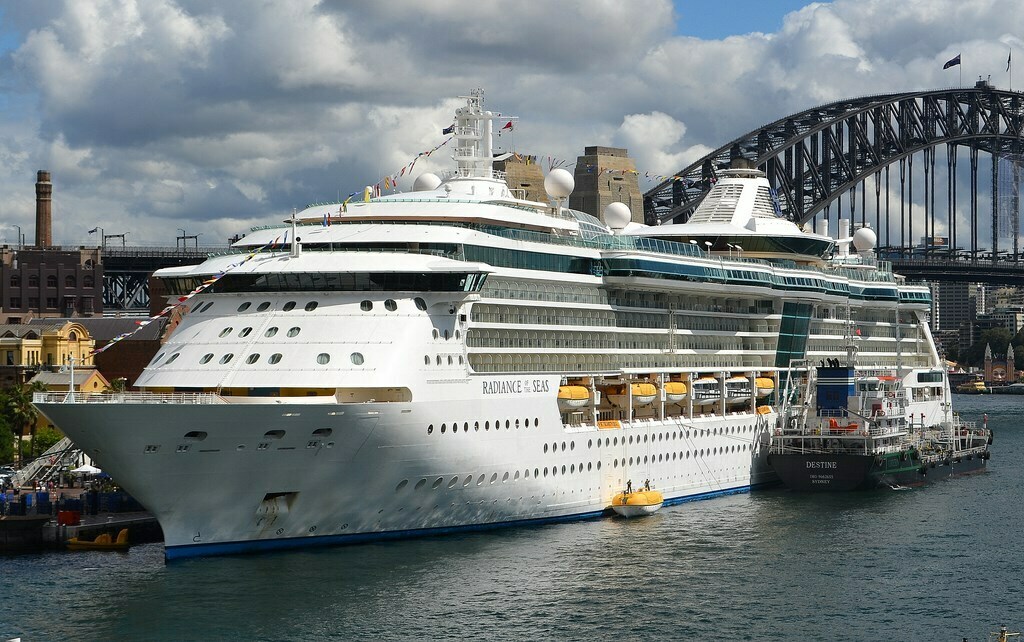 The Australian cruise industry continues to move in the right direction, highlighted by year-round homeporting by P&O in Brisbane and Perth, and new deployment announcements for the Carnival Legend and Royal Caribbean's Navigator of the Seas.
"Cruise lines are trying to break into new markets," said Jill Abel, general manager of Cruise Down Under (CDU). "That means new destinations, which equates to new tours with real-life experiences creating multiple opportunities for the tourism industry.
"Domestic and international cruise lines operating in Australia are all seeking new itinerary options to be competitive with the growing choices available to consumers," Abel continued.
"The challenge for the cruise industry in Australia is to grow outside the peak months of the year and expand into new markets."
With 78 members, including ports, cruise lines and shipping agents, the CDU provides networking and relationship building opportunities for its members.
Read a detailed analysis of all the Australian cruise market in Cruise Industry News Fall 2014 Quarterly Magazine, due out October 15. Click here to subscribe.