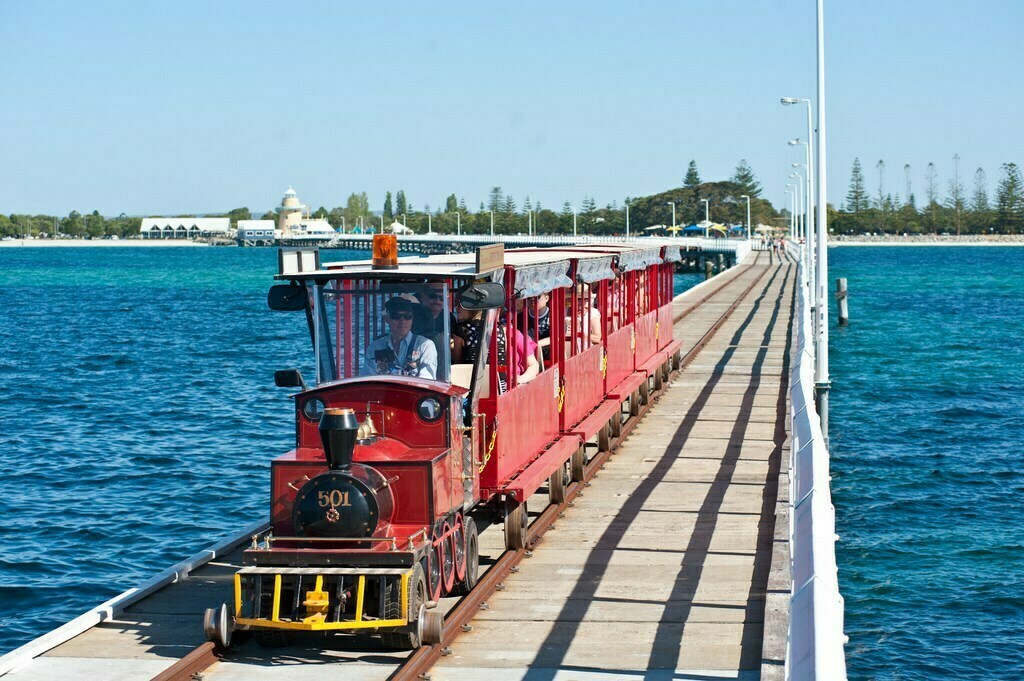 The north-facing waters of Geographe Bay provide a safe and inviting anchorage for ships, and Busselton itself is home to the longest timber piled jetty in the southern hemisphere.
The big news is the first-ever cruise ship visit from the Diamond Princess in November, followed by ten more calls over the 2014/2015 season.
"We will be making sure all our local businesses are ready to provide a warm welcome to cruise ship passengers," commented Sharna Kearney, CEO, Geographe Bay Tourism Association. "We have worked with the city of Busselton and Carnival Australia to bring cruise ships to the region for the first time."
How to prepare for their first call?
"A coordinated approach," answered Kearney.
"It is essential that all stakeholders know their roles and are working together for a common outcome – from the providing the infrastructure and the logistics of disembarking passengers through to shore excursion development and welcoming passengers on arrival."
On the shore-ex side too, Kearney said she was looking for a high-quality experience that deliver above expectations for passengers.
"From a product perspective you need to have a good understanding of the cruise company and its passengers so you can recommend products that meet their needs," she said.