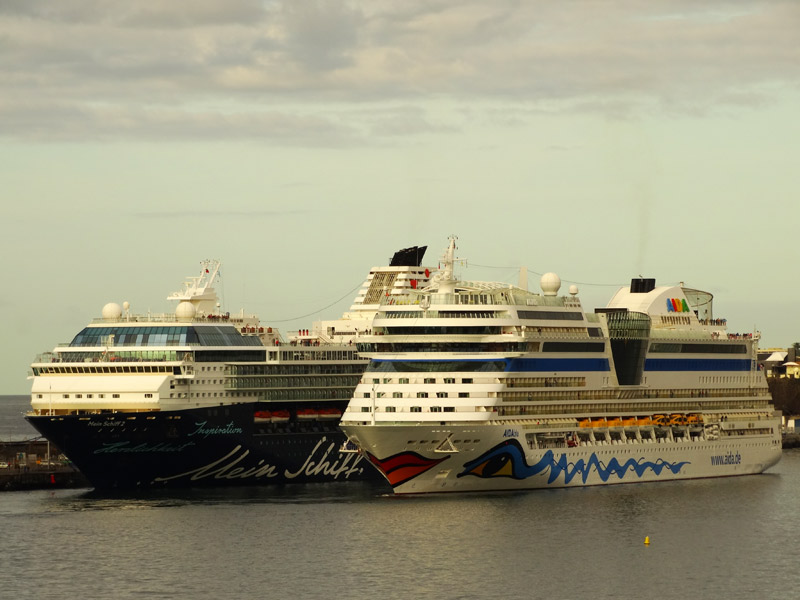 In 2014, European deployment will be at its lowest over the past five years, with 28.8 percent of the worldwide passenger capacity compared to 31.0 percent last year, according to the 2014/2014 State of the Industry Annual Report from Cruise Industry News. With capacity temporarily down, yields appear to be trending up.
However, next year is likely to see a spike in capacity with new ships from Costa, P&O and TUI Cruises, in addition to summer deployment by the new Anthem of the Seas and the Allure of the Seas, and year-round service by the Norwegian Epic.
The growth continues in 2016 with the first of a new generation of AIDA ships and then in 2017, when the first of two new generations of MSC ships enters service.
Europe is important to the cruise industry as the companies both sail and source passengers in Europe during the all important third quarter – when they generate most of their revenue and profits.
While the U.S.-based brands deploy significant capacity in Europe during the summer, the European-based brands, such as Costa, MSC, AIDA and P&O, have the majority of their capacity deployed regionally.
And Europe may be do or die for the luxury brands, which are committing from 40 percent to 57 percent of their respective capacities in Europe this summer.
As a sailing region and source markets, Europe has been on a growth course, which will continue, barring any unforeseen circumstances, based on its relative low market penetration rate, untapped emerging markets, and destinations and sites that people the world over want to see.
Excerpt from Cruise Industry News Quarterly Magazine: Summer 2014