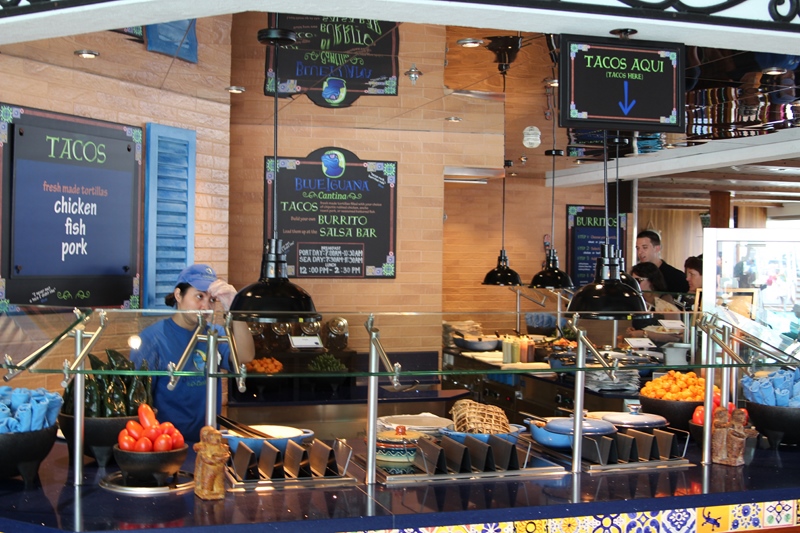 On top of an innovative Fun Ship 2.0 program, Carnival Cruise Lines has not been wasting any time pushing even more new features across its fleet.
In the last six months the biggest cruise brand in the world has revamped its main dining room with American Table and American Feast, introduced Seuss at Sea, in addition to a new children's program and a highly popular concert series.
"One offering is not bigger or better than any other. With 4.5 million guests every year, that's a lot of people we have to keep happy … we are finding great ways to engage our guests in different ways," said Mark Tamis, senior vice president of guest operations.
"There is definitely something for everyone and a lot of different things, there is enough variety and choice."
Perhaps the most notable of these product innovations was Carnival Live, the line's concert series, which was announced along with a new effort to bring live music back to the ships.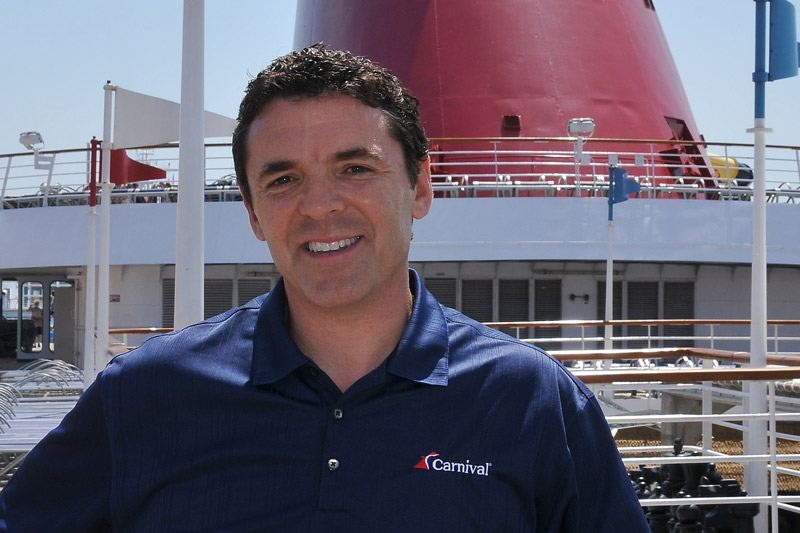 On four ships at press time, and rolling out to more, casual nights are now American Table and formal/elegant nights have been rebranded American Feast.
With a noted increase in food and beverage spend, American Table is aimed at making the main dining room feel more like an a-la-carte restaurant.
"There is a tremendous selection. Our food before was more international, and we still have those offerings, but this is really focused on great American regional cuisine," Tamis explained.
Launched in 2011, Fun Ship 2.0 introduced branded spaces to Carnival's fleet, from George Lopez comedy to Guy Fieri burgers.
"That was an idea for an umbrella of constant innovation," Tamis added. "It was really focused on our bar, dining and entertainment offers. Now we have really expanded that and continued to evolve our product. It's not about changing our brand but leaning more into our brand and fun, memorable vacation experiences.
"For example, Guy's Burger Joint came from listening to our guests and then finding the best possible partner."
Is the Carnival product different from five years ago?
"In some ways the experience is different, but the over-arching common denominator since 1972 will always continue to be the team members onboard," Tamis answered.
Excerpt from Cruise Industry News Quarterly Magazine: Summer 2014