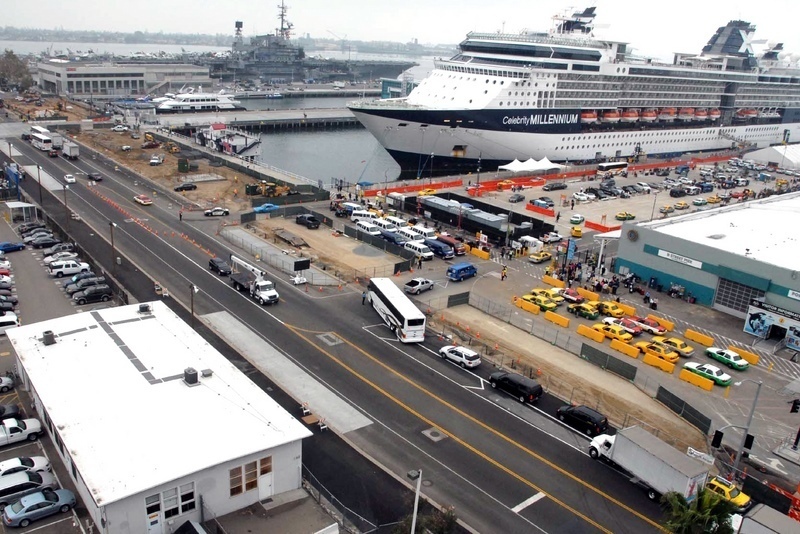 After falling off a cliff following the issues in Mexico, the West Coast and Mexican Riviera cruise market is back, according to data from the 2014-2015 Cruise Industry News Annual Report. With Princess Cruises and Carnival Cruise Lines adding key tonnage into the market once again, the West Coast's capacity for 2014 is estimated at just under 750,000 passengers, up from 447,452 in 2013.
That 2013 number was the worst since 1997, when global cruise capacity was far less than it is today. The West Coast's boom happened in 2008, when the region accounted for 39 ships and just under 1.2 million passengers before a Mexican perception issue and Alaskan head tax drove a deep multi-year dive.
>> Click here to order the 2014-2015 Cruise Industry News Annual Report
The capacity surge coming from Carnival and Princess tonnage underlines that the perception problems surrounding Mexico are starting to recover. In addition, a soft European market, and perhaps an over-supply of tonnage in the Caribbean could be helping.