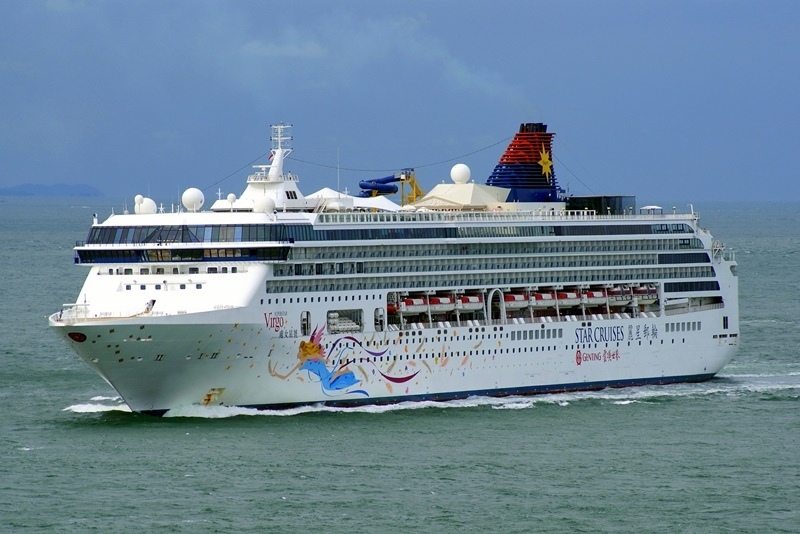 Star Cruises has ordered a second megaship from Meyer Werft, with delivery set for 2017, according to a financial filing from Genting Group.
The contract price was listed at 697.2 million euro, and the ship will be a sister to Star's prototype newbuild. That ship, at 150,000 tons and 3,360 passengers, will join the Star fleet in fall of 2016.
Hull S.712 has a delivery date of fall, 2017, according to Meyer Werft.