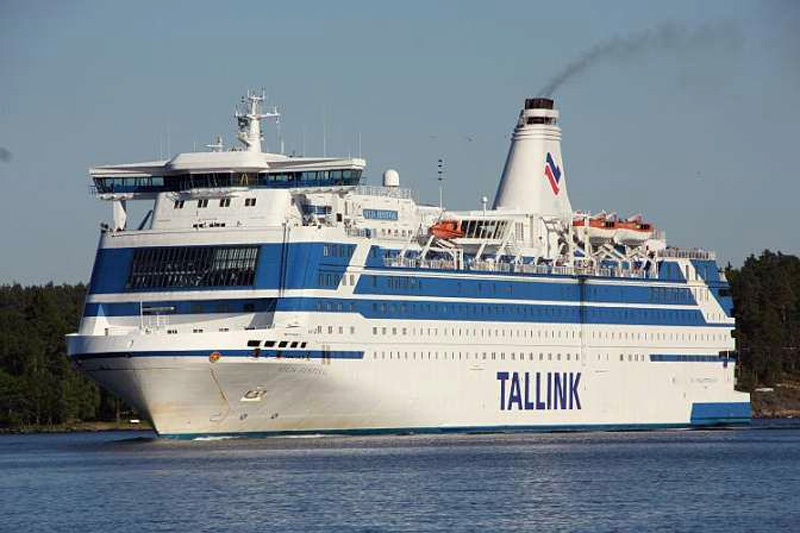 US Shipbrokers has announced that it has facilitated with co-brokers the charter/purchase of the M/V Silja Festival from her owners Tallink Group to Canadian interests .
The Cruise Ferry Silja Festival will be used as an accommodation vessel for a construction project in Kitimat, British Columbia.
"US Shipbrokers was contacted by charterers in December due to our vast experience with accommodation charters throughout the United States and the Caribbean, and with our network of worldwide brokers and our proven results, we were able to close this charter/purchase within one month," said a statement from US Shipbrokers.