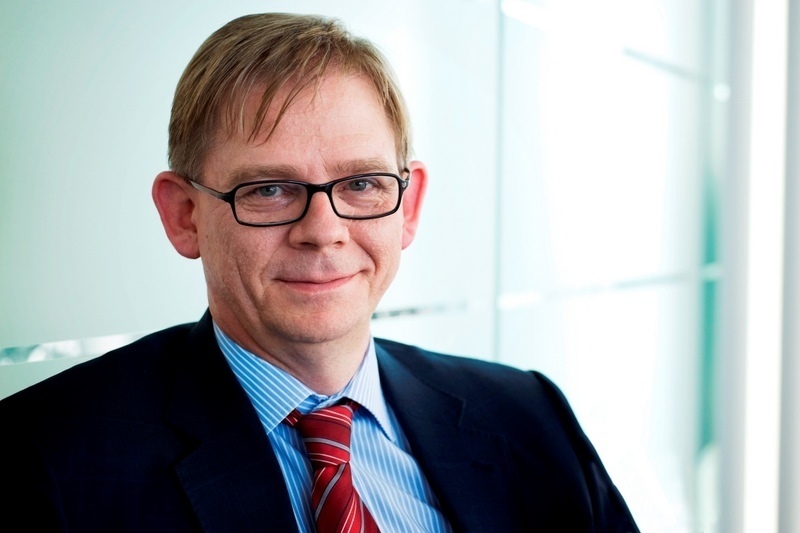 Costa Crociere has announced that it has created a new position in its top management structure, appointing Paul Soulsby as senior vice president shared services, effective Jan. 1, 2014.
"I am certain that Paul's experience and knowledge of our company and our business will allow him to successfully undertake this very important assignment in Costa," commented Costa Crociere CEO Michael Thamm .
"He will make a substantial contribution to further strengthen our business structure, developing synergies between common practices of the main staff functions".
Soulsby was born in Great Britain in 1960. After qualifying as a chartered accountant in 1985 he began his professional career as audit manager at KPMG Peat Marwick in Belgium, before serving as European finance manager at P&O Containers B.V. from 1992 to 1995. Further appointments included that of West Mediterranean financial controller at P&O Nedlloyd Srl as well as director of finance and controlling of Minit Service GmbH in Frankfurt and Düsseldorf.
In 2001, Soulsby took up the position of finance director at AIDA Cruises. In 2004, he was appointed to the executive committee of AIDA Cruises as senior vice president & CFO. In this capacity Soulsby led the finance function as AIDA increased its capacity from 1,180 berths to 18,600 berths.