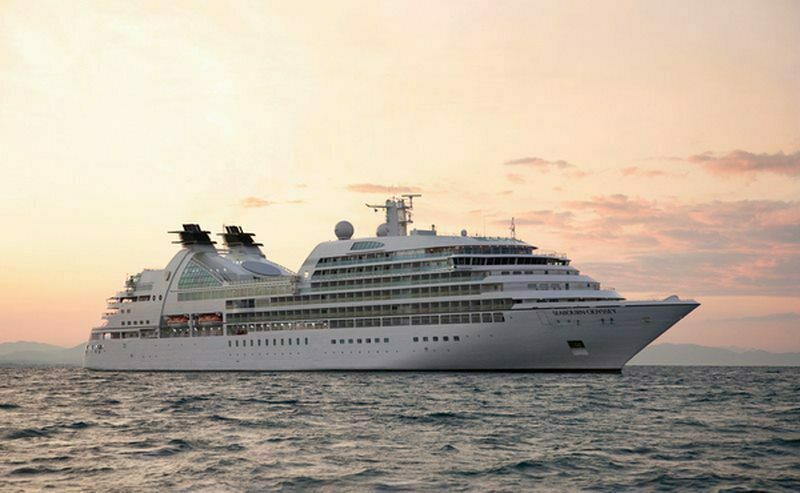 Fincantieri and Seabourn have signed a letter of intent for a new ultra-luxury cruise ship.
The new ship, due to join the Seabourn fleet in the second half of 2016, will be built according to the standards and technical solutions that make "Seabourn one of the most prestigious brands in the super-luxury segment."
"We are pleased to be moving forward with the plans we announced earlier this year to build a fourth ship similar to the highly regarded new design we introduced with Seabourn Odyssey, Seabourn Sojourn, and Seabourn Quest," said Seabourn President, Richard Meadows.
"The experience and the amenities offered by these award-winning ships has raised the bar in ultra-luxury cruising."
Gabriele Cocco, Fincantieri's Executive Senior Vice President Merchant Vessels, said: "We are very pleased to have acquired a new customer like Seabourn and at the same time to have strengthened our historic partnership with the Carnival Group. This agreement is particularly important: it strengthens our leadership in the luxury cruise niche and confirms our primacy in the cruise industry".