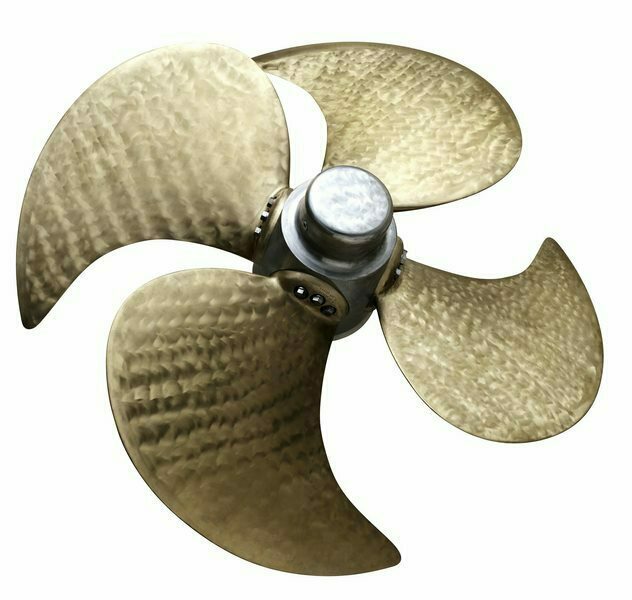 ExxonMobil Marine Limited, an affiliate of Exxon Mobil Corporation, has introduced Mobil SHC Aware, a new comprehensive series of synthetic, environmentally acceptable lubricants.
With the new Vessel General Permit (VGP) from the Enviromental Protection Agency going into effect later this year, ships will need to have environmentally acceptable lubricants in sea-facing equipment.
The new VGP regulations will impact all commercial vessels longer than 79 feet and impose strict limits on incidental discharges for vessels operating within three miles of U.S. coastlines.
According to a statement, Mobil SHC Aware synthetic lubricants are formulated to help marine operators enhance vessel reliability, minimize maintenance costs and reduce potential environmental impact. The new range of products includes hydraulic fluids, stern tube lubricants, multi-purpose grease and a range of various gear oils.
"As a company that helped pioneer synthetic lubrication technology, we are proud to introduce our new Mobil SHC Aware series of synthetic, environmentally acceptable lubricants to the global marine industry," said Ray Pomfret, global marine lubricants sales manager, ExxonMobil Marine Fuels & Lubricants. "With Mobil SHC Aware and our field engineering expertise, ExxonMobil can help marine owners and operators comply with the latest environmental standards and ensure that they maintain cost-effective and reliable vessel operation."